Queen, David Bowie Producer David Richards Dies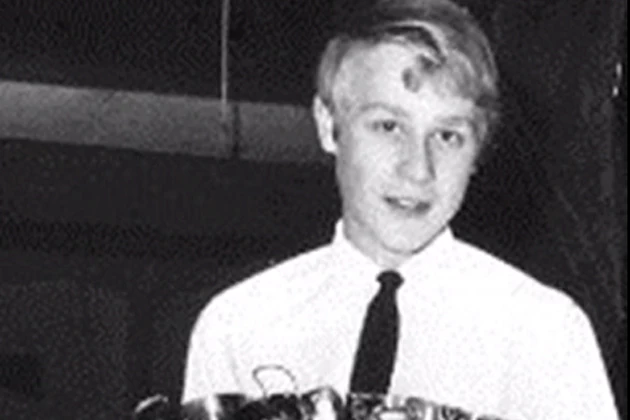 David Richards, who produced or co-produced albums by Queen, David Bowie, Iggy Pop and others, died today after a long battle with an undisclosed illness.
Richards was born in 1956, and got his first music job at Chappell Studios in 1973. Two years later, he moved to Montreux, Switzerland to work at the now famous Mountain Studios. In 1977 he became chief engineer there, and in 1993 he bought the studio.
He produced Queen's final four albums with Freddie Mercury, including the posthumous 'Made in Heaven,' as well as Iggy Pop's 1986 album 'Blah Blah Blah' and David Bowie's 'Never Let Me Down' and 'Outside' albums. He also did engineering work on two Queen live titles and Yes' 1977 record 'Going for the One.'
Queen's official website reported the news, promising that Richards "will be remembered by many as a good friend. He was funny and generous and great company, a talented and capable man who had an instinctive 'magic touch' in the recording studio. His creative productions will be enjoyed for years to come."
David Richards Talk About Working With Queen and David Bowie

)Subscribe to KQCL Power 96 on
Source:
Queen, David Bowie Producer David Richards Dies