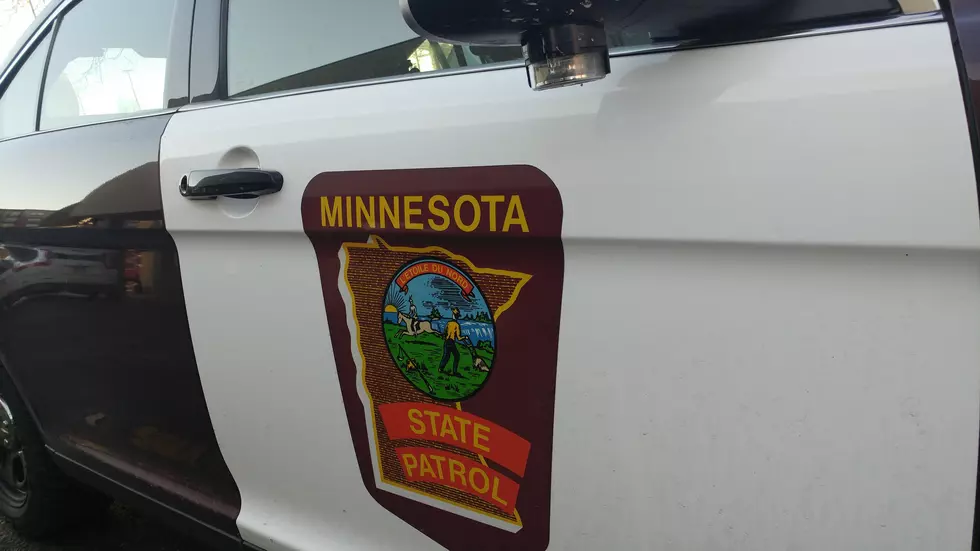 Austin Man and Waseca Residents Injured in Separate Crashes
photo by Andy Brownell/Townsquare Media-Rochester
Lanesboro, MN (KROC-AM News) - The State Patrol says one person was transported to St. Mary's Hospital this morning following a traffic crash in Fillmore County.
The single-vehicle crash occurred around 7 AM on Highway 16 just south of Lanesboro. The State Patrol says 27-year-old Phillip Olson of Austin was driving east when his car left the roadway and rolled on its side in the ditch.
The State Patrol described his injuries as non-life-threatening.
Two Waseca residents were also injured in a motorcycle crash last night on the Iron Range. The State Patrol says 33-year-old Justin Lehrke was driving a motorcycle west on Highway 1 about 10 miles north of Virginia and 10 miles southwest of Lake Vermillion when the motorcycle collided with a deer.
Lehrke and his passenger, 30-year-old Breanna Lehrke, were both transported to the hospital in Virginia. Their injuries were also described as non-life-threatening.
News Update:  One Dead After St. Paul Commuter Train Hits Vehicle on Tracks
9 Strange Ghost Towns Within 100 Miles of Rochester, Minnesota
Ghost towns are interesting to learn about and there are many around Minnesota. But here are 9 ghost towns that are all within 100 miles of Rochester, Minnesota. Most of them are actually within an hour.