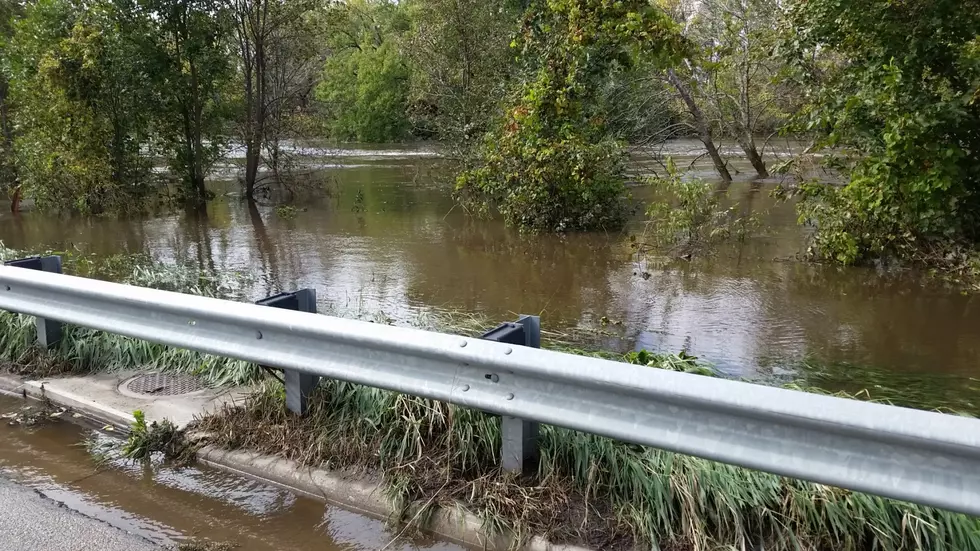 City of Owatonna Offers Sandbags as Flooding Threat Grows
Townsquare Media (file photo)
The City of Owatonna announced recently that free sandbags are available for Steele County residents concerned about flooding. Bags are available at 1100 Industrial Blvd. Individuals are responsible for filling them and disposing of them when they are finishing using them. The announcements on the Steele County Emergency Management Facebook page says, "The city will not take the sandbags back and will not collect any sandbags." Bags are not intended for contractor use.
With daytime highs reaching the 50's by the end of the week and overnight lows staying above freezing some nights, snowmelt could occur quickly in areas prone to flooding and already reaching their saturation limit.
The Minnesota Department of Transportation continues to track road closures due to high water. A link to the live MnDOT road conditions report is available on our station's app.
MnDOT encourages drivers to report potholes on state highways as a way to solve the problem of rough roads. Use this form to report. You can even watch a very basic video on the formation of potholes on their site.
Remember to never drive into standing water.