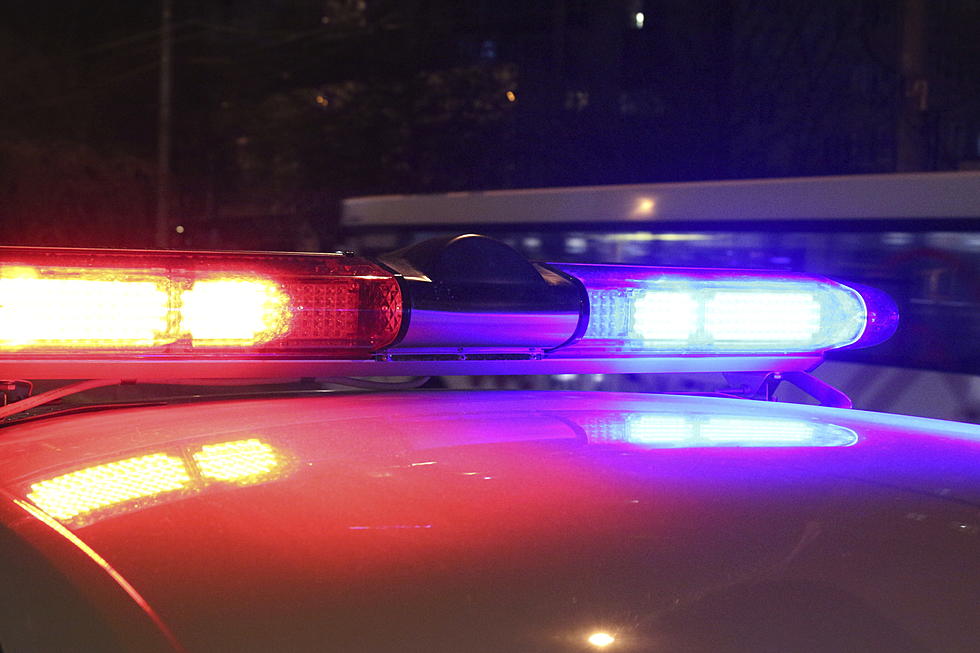 Dangerous Armed Man Convicted Of Murder Is At Large In Minnesota
Alex_Schmidt/Thinkstock
A man considered very dangerous Ralph Apmann of Windham Minnesota was out on bail after being charged with 2nd-degree murder of Juan Morales-Rivera that happened back in August 2021. The 58-year-old Apmann failed to appear in court on Monday but was still convicted of the crime. He is still at large as of yesterday morning.
The Minnesota Bureau of Criminal Apprehension (BCA) said that the search for the fugitive continues. Apmann is considered armed and dangerous and might be somewhere in the Twin Cities Metro Area. The BCA agents believe he is armed with a 9mm handgun and also an AR-15 Rifle.
He is described as being 5'10" tall and 230 pounds, he has hazel eyes and is going partially bald, and has gray hair. The BCA is advising people that if they happen to see him do not approach him, call 911 immediately!
According to Windhamnews.com "Apmann's defense attorney, Philip Elbert told District Court Judge Christina Wietzema that he called Apmann's cell phone this morning and learned from the woman who answered that Apmann had left his phone at home, but that he was gone, as was his gun. No further details were provided."
On August 25, 2021, Appman and Rivera had been drinking together in Windom Minnesota. At some point in the night, Apmann and Rivera were playing pool together when they went outside to smoke.
As reported by Bring Me The News: "A fight then unfolded between the two which culminated with Apmann throwing Rivera to the ground and holding him around his neck until he lost consciousness. Apmann then left the scene. Rivera later was pronounced dead at a hospital, suffering numerous injuries to his neck consistent with neck compression."
LOOK: The biggest scams today and how you can protect yourself from them
LOOK: Here are the best lake towns to live in
Many of the included towns jump out at the casual observer as popular summer-rental spots--the Ozarks' Branson, Missouri, or Arizona's Lake Havasu--it might surprise you to dive deeper into some quality-of-life offerings beyond the beach and vacation homes. You'll likely pick up some knowledge from a wide range of Americana: one of the last remaining 1950s-style drive-ins in the Midwest; a Florida town that started as a Civil War veteran retirement area; an island boasting some of the country's top public schools and wealth-earners right in the middle of a lake between Seattle and Bellevue; and even a California town containing much more than Johnny Cash's prison blues.