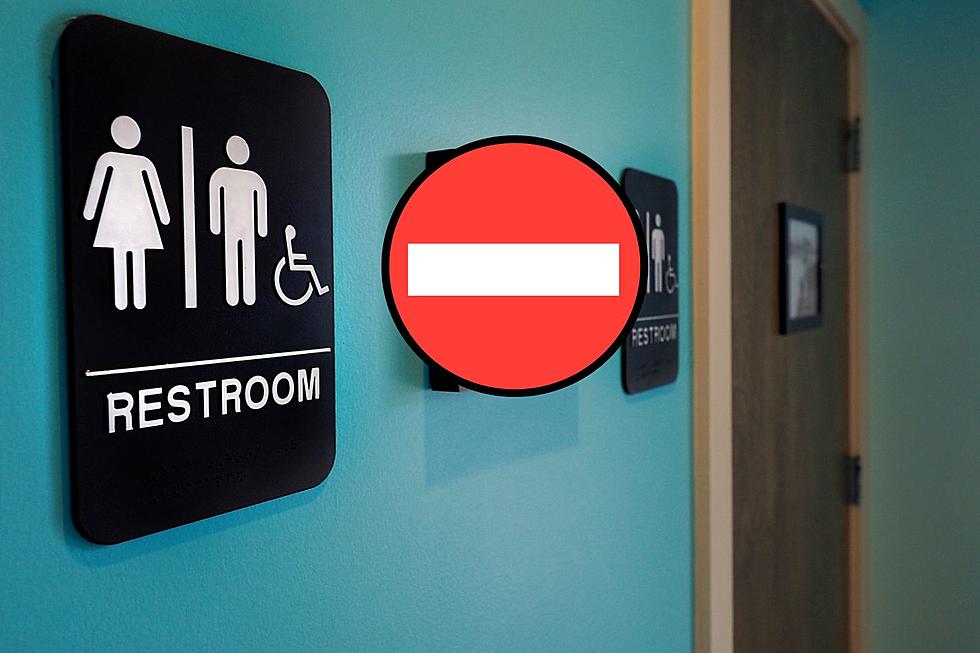 Disturbing Sign Posted In Bathroom At A Minnesota Business
Sara D. Davis, Canva
While having some fun with my kids at a local establishment in Minnesota, I went to the bathroom and found a sign that I was not expecting to see.
Lots of things happen and go wrong, when something like this happens, a sign goes up. Like an "out of order", or "caution, do not use". Sometimes we're not even explained why something is out of order, and that's okay.
I was at a place where I can let the kids run around and have fun indoors. Not to get into detail, but I'm lactose intolerant and had too much cheese that day. I checked in with the kids and let them know that I'll be right back. Whenever I go to the bathroom in a public place, I always hope there's a stall open and I don't have to wait.
As I entered the bathroom, I noticed a sign on the stall and figured it was a typical "out of order" sign. As I got closer, I noticed that it was a special kind of sign.
Of course, as soon as I read it, I laughed and knew I had to share this sign with everyone I know. Check it out below:
"Closed due to major dookie and minor flooding" I just couldn't help myself. That is a good sense of humor. If something is broke down, why not have some fun with it. Well played, to whoever put this sign up.
LOOK: 25 must-visit hidden gems from across the US
From secret gardens to underground caves,
Stacker
compiled a list of 25 must-visit hidden gems from across the United States using travel guides, news articles, and company websites.