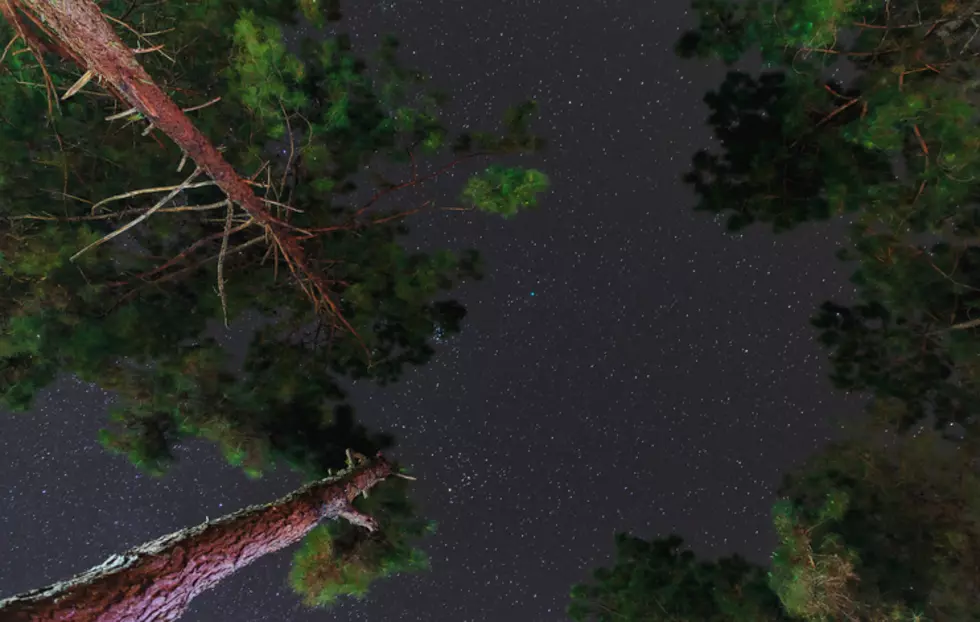 Don't Miss Incredible Site in Faribault's Sky Sunday Night
Thinkstock
This Sunday night, don't forget to look up! We're going to be able to see a total lunar eclipse Sunday night right here in Minnesota.
Actually, it's not JUST a total lunar eclipse, some are also calling it a "super blood wolf moon." Why the weird name? First of all, the full moon in January is sometimes called a wolf moon. The moon will also appear very close to Earth, making it a super moon. And because of the eclipse, the moon will appear red, so it'll be a blood moon. Hence the "super blood wolf moon."
Ok, so when are we going to be able to see this total lunar eclipse?
The eclipse will begin at 9:34 PM on Sunday night (the 20th). It will become a total lunar eclipse at 10:41 PM, mid-eclipse occurs at 11:12 PM and the total eclipse will end at 11:43 PM. Then the partial eclipse will be over at 12:51 AM. So really we have a little over 3 hours to catch a glimpse of this "super blood wolf moon." Sweet! Get your cameras ready, I want to see your cool pictures of it!
Hang out with Carly Ross on Power 96 weekdays 10-2pm and Saturdays 2-6pm!