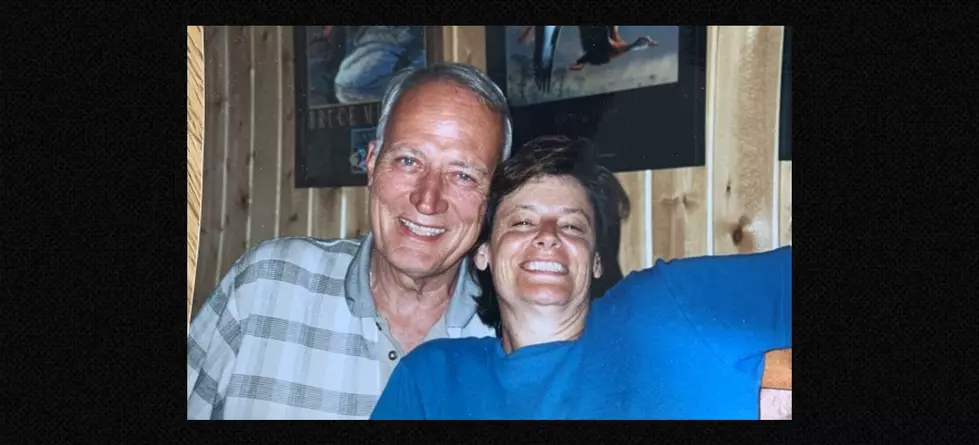 Durenberger Laid To Rest In Collegeville
Photo: Durenberger Family
COLLEGEVILLE (WJON News) - Hundreds gathered at St. John's Abbey Tuesday morning for the funeral of U.S. Senator Dave Durenberger.
Senator Durenberger was born in St. Cloud in 1934 and attended St. John's Prep school and St. John's University.
He started his political career as Governor Levander's Chief of Staff in 1966. He began an unsuccessful race for Minnesota Governor in 1977 and was elected to the U.S. Senate in 1978, following the death of Hubert Humphrey.
In giving the eulogy, Senator Amy Klobuchar reflected on Durenberger's life in politics.
Durenberger is survived by his wife, Susan, six children and stepchildren, and 14 grandchildren.
---
READ RELATED ARTICLES
Rockville, Minnesota...in Pictures