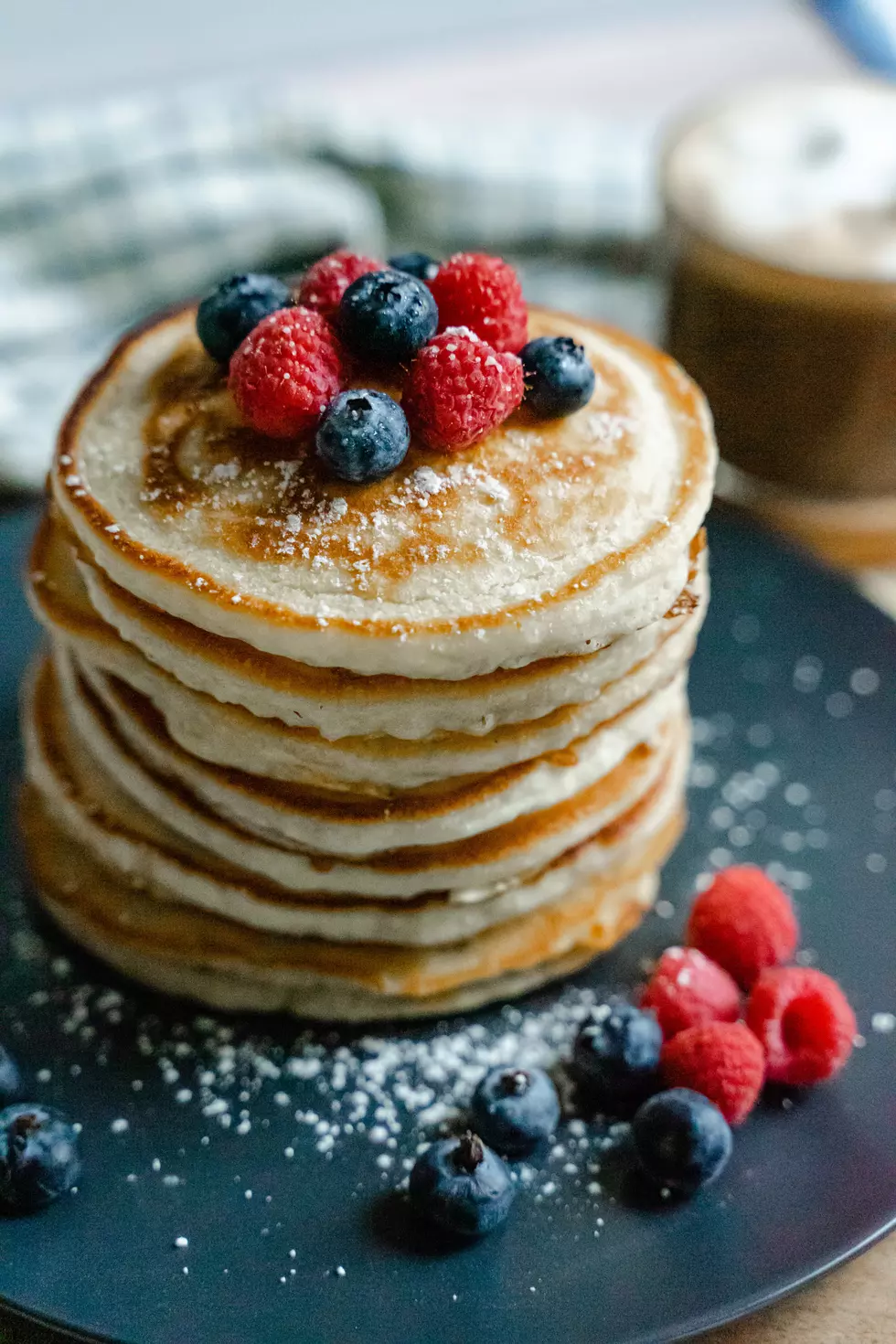 Eat Delicious Breakfast And Support Claremont Fire Department This Sunday
Tatiana Rodriquez, Unsplash
There's nothing quite like a Sunday. A day of rest or a day of fun: Either way, you can't go wrong.
This Sunday, treat yourself to a lovely breakfast at the Claremont Fire Hall. The menu consists of pancakes, scrambled eggs, sausage patties, and biscuits and gravy.
The breakfast is from 8 am-12 pm and is free! Though the suggested donation is $8. The proceeds from the meal go toward the Claremont Fire Department Relief Association. 
The relief association provides retirement benefits to those who volunteer and maintains tools and equipment that the city doesn't cover. 
New this year is a to-go option! You can call 507-475-0376 if you'd like to have car-side delivery. 
Unfountanely, due to COVID-19, the silent auction will not be occurring this year.
I had the pleasure of talking to two ladies from the fire department today. The ladies are eager for the event. They are crossing their fingers in hopes of a big turnout. COVID-19 put a big damper on many fundraising events throughout the last year. 
Claremont Fire Department has 21 members, and one of the members has provided 30 years of service! On the other hand, 16 of them have volunteered for four years or less. If you're interested in joining the community of firefighters, visit their website.
Though Claremont is a smaller town, the fire department covers 72 square miles of area, including parts of Ripley and Aurora Townships.
So, there's no need to cook or pile up dishes this Sunday! Take it easy, and support this wonderful group of volunteers. 
KEEP READING: Here are the best places to retire in America