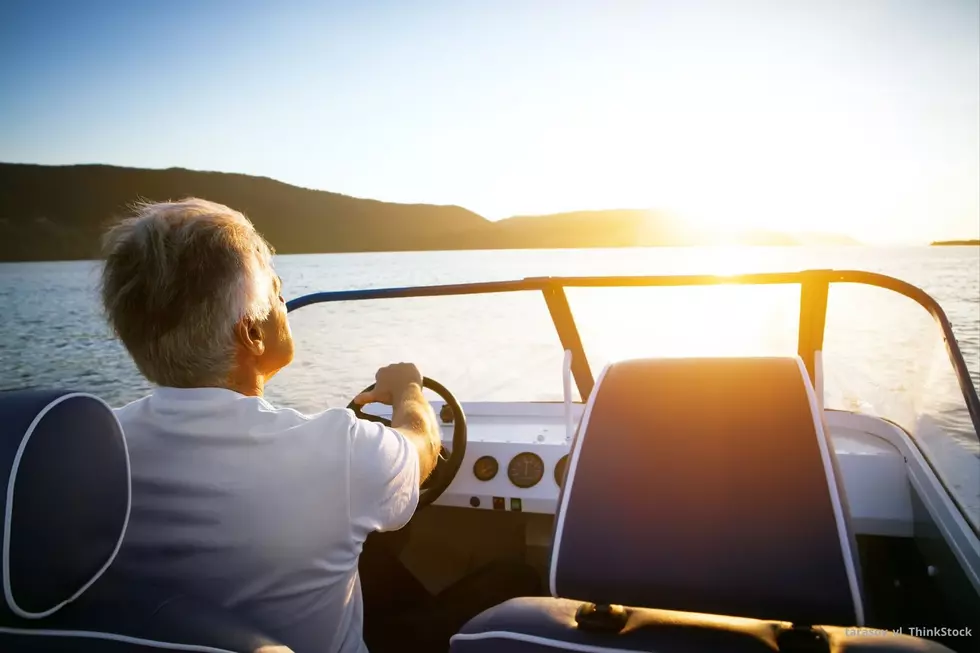 Elysian Man Dies in Boat Crash on Ottertail Lake
tarasov_vl ThinkStock
A 52 year old Elysian man was killed in a boat crash Saturday resulting in the arrest of the 73 year old driver of the other boat on the east side of Otter Tail Lake.  Neil "Pat" Baker had returned to his dock on the lake.  Authorities say several family members got out of the boat, but Baker and his wife, Pam remained in the boat to organize it's contents and secure it to the dock.
Authorities say while the Bakers were still in the boat, Charles Gramith of Roseville, Mn. struck the Baker boat at a "high rate of speed."  Neil and Pam were both thrown from the boat into the water. The call came in at 3:23 p.m. Saturday to the Otter Tail County Sheriff's Office as an "adult male unaccounted for."
Just before the First Responders arrived several neighbors located Baker and rushed to him to provide assistance.  Once EMS and law enforcement were on the scene Baker was pronounced deceased.
Neil was a Parish Trustee at St. Andrews Catholic Church in Elysian.  He and Pam have four daughters, two in college and two in high school.
Pam's great uncle was the late Dean Curtis, former longtime KDHL Farm Director and member of the National Farm Broadcasters, National Radio Broadcasters Halls of Fame.
Gramith was arrested for alleged Criminal Vehicular Homicide.  Gramith and the Bakers are neighbors on Otter Tail Lake.  Authorities say the investigation is on-going.
The Otter Tail County Sheriff's Office, Henning Ambulance, Otter Tail Rescue and the Minnesota State Patrol all responded to the scene.
9/11 in Photos: May We Never Forget