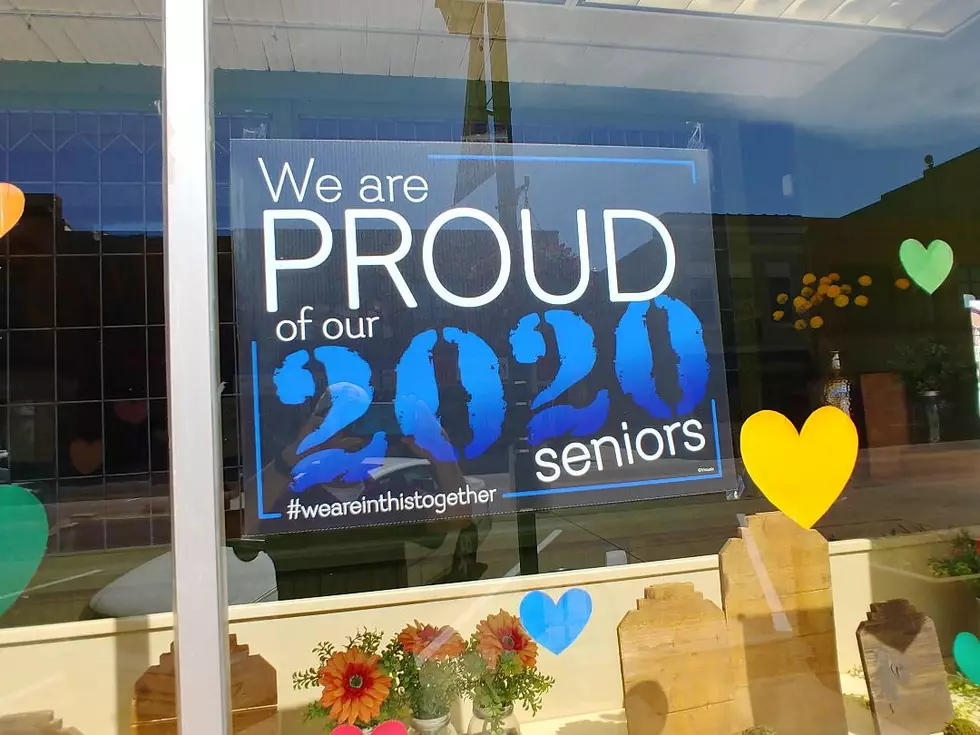 Grad Speakers Have Different Inspirations
Roy Koenig/TSM
I have thoroughly enjoyed talking with Owatonna High School's three student graduation speakers. Each has a different inspiration for wishing to address their classmates. I am looking forward to hearing each presentation on Sunday, June 7 during the OHS parking lot graduation. Commencement will be carried live on AM 1390 KRFO at 2 pm and on the KRFO app. Graduation weekend is starting with a downtown car cruise Friday night from 7 - 10 pm.
Interviews with Hamdia Idow, Joseph Brueggemeier, and Elise Sande can be heard through links in this posting. The interviews will also air during the AM 1390 KRFO Coaches Show Saturday, June 6 at 9 am. The coaches show has frequently been used to highlight students whether or not the main focus is athletics. Each of these three has been involved in athletics, although that is a small part of these interviews. Members of the OHS Magnet staff will also be featured on the Saturday morning show.
While none of the three student speakers has a long history of public speaking, each has a compelling reason for contributing to the graduation this way. Sande plans to study communications and marketing at The College of St. Benedict. She felt a public speaking class at OHS would be a good step in that direction. Sande talks about that and how much she enjoys being active in many clubs in the interview below.
Brueggemeier wrote his speech for the application process a few days before the deadline after being encouraged to by teachers. He says he gave the sermon at his church once but otherwise doesn't have much public speaking experience, although he is involved with Mock Trial. Brueggemeier will attend the University of St. Thomas with the intention of becoming an attorney.
Idow is still fairly new to Owatonna, but was inspired by a 2019 graduation speech shortly after arriving in town. She says her mother advised her to pursue the chance as well. Idow has been working on her speech since January. She will attend St. Catherine's University and study nursing.
Each student said the current social issues going on in society will be reflected in their speeches.
CHECK THIS OUT: Feel Like a Celebrity at This Airbnb Lake House For Rent in Minnesota