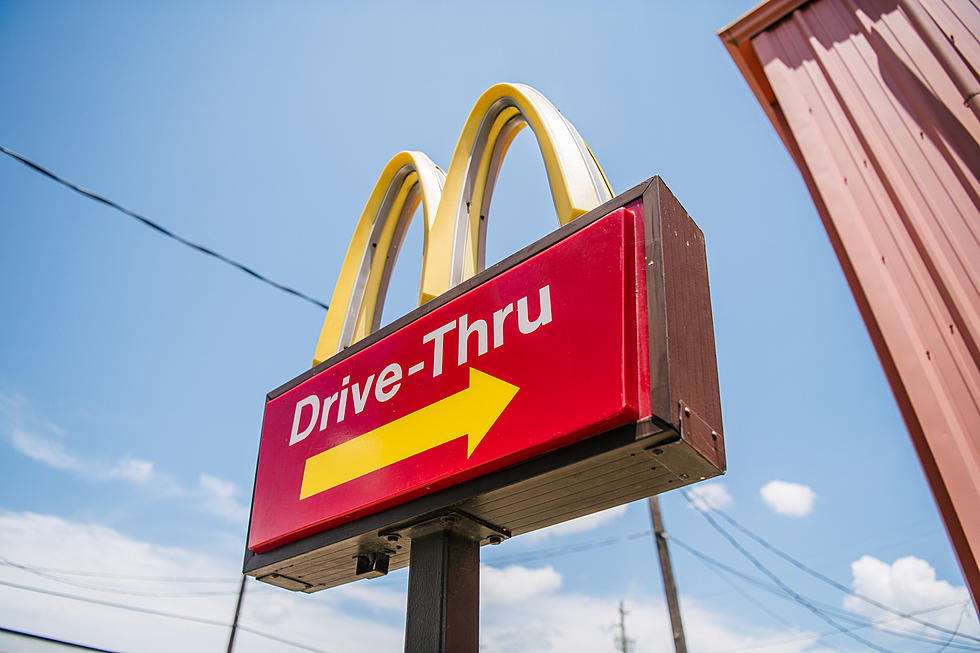 How Many McDonald's Restaurants Are There In Minnesota?
Brandon Bell, Getty Images
There is nothing that satisfies a junk food craving more than a hot order of fries from McDonald's and a crisp soda. Luckily for Minnesotans, there are many McDonald's locations around the state and pretty much in every single town.
I recently learned that there was only one Long John Silver's location in Minnesota and it got me thinking about other fast food chains. I know there are plenty of McDonald's stores in Minnesota, which is the opposite of Long John Silver's, but I wanted to know exactly how many there really are.
There are a few different numbers floating around online but all numbers are around the two-hundred mark. According to one site, there are about 203 locations. Another site says there about 226 locations in the state as of a few years ago.
McDonald's website doesn't let you search by state but instead by restaurants within fifty miles of a location. At least you have a rough estimate of how many there are. Having a few hundred locations isn't too shabby if you ask me. (Okay, now I am dreaming of a hash brown.)
As for McDonald's locations in the Duluth area, there are a handful:
110 East Central Entrance in Duluth
2105 London Road in Duluth
428 North Central in Duluth
4301 Menard Drive in Hermantown
There you have it. There are hundreds of McDonald's in Minnesota so you can eat a McChicken whenever your heart desires. In the meantime, you can feast at Taco Bell or Jersey Mike's, as both fast food chains are opening additional locations in Duluth later this month.
From coast to coast: The 20 best regional fast-food chains to try
From burgers to subs and even creamy milkshakes, these tasty fast-food chains, compiled by
Stacker
, are a must-try on your next road trip.
LOOK: Here are copycat recipes from 20 of the most popular fast food restaurants in America