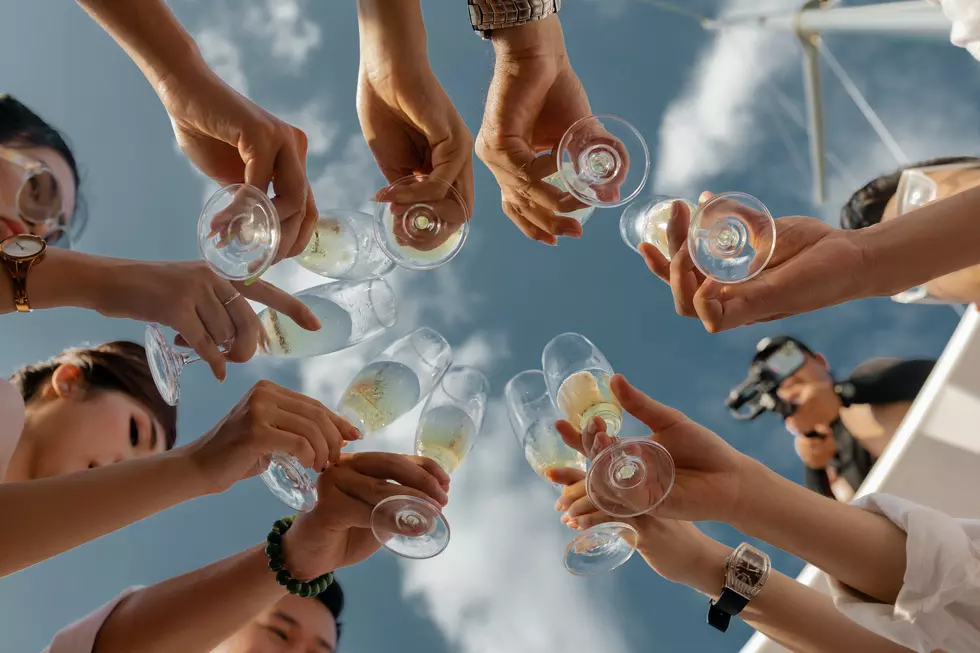 How to Plan The Perfect Bachelorette Party
Photo by SKYLAKE STUDIO on Unsplash
My sister is getting married soon, and I, as the lovely maid of honor, have the honor of planning the bachelorette party. And of course, I want it to be absolutely amazing! In preparation for it, I have done a lot of research and planning, and I think I have the perfect party planned, and of course, I want to share my party plans with you!
Plan out long ahead! Like a month, at least!
First and foremost, plan ahead because you never know what may come and who is available when! Plus you may have better ideas along the way. If it's a one-night and lowkey or laid back then I would say closer to a month. If it's something that involves a trip somewhere by car or plane and hotels, then I would say at least three months.
Find out whom the bride would love to invite!
Ask the bride whom they would invite. Is it just the bridesmaids or will they want to invite other family and friends? then set up a chain email or a group chat and figure out what date works for everybody.
Figure out and find out what the bride loves to do
Does the bride want to travel, make a weekend trip out of it, or just have a party for a night? After that, figure out what activities the bride likes to do. Do they want to bar crawl, go to a comedy show, escape room, clubs, or movies, I mean the list could go on.
Figure out the vibe of the group!
Once you have established who is invented and what the bride would like to do, what would the group be good with? I mean no one wants a boring party, right? Is the group all young or is it a mix of ages? Is everyone the same gender or is it a mix? and on the scale of laid back/PG to crazy/rated R where does the group and bride lay?
Figure out the activities
Okay, now that you have figured out the vibe of the group, and what the bride loves, now you can plan the activities. The first part, figure out how much people are willing to spend on specific things. Whether this is a plane ticket, a hotel, or a single event, as well as a dinner, figure out estimated costs and what everyone is willing to pitch in! if people want to keep it low-cost then plan some at-home party games and maybe one event. If people are willing to spend a bit maybe go big and have multiple events throughout the day!
Have a backup plan or two
You will never know how a party or event will go until it is happening, so have some backup things just in case. Maybe have some party games in mind or a place you can go to if something happens (a close restaurant or bar). Don't be afraid to go with the flow!
Don't forget decorations and accessories!
Nothing makes a party fun like decorations and accessories! Does the bride want a crown or sash? Does the group want to dress up? You can decide how crazy you want to go and don't worry many places have items to buy including Dollar Tree, Party City, Target, Michael's, Joan's, the list goes on, so have fun!
Top 10 SE Minnesota Restaurants for Pancakes
Everyone knows the big ones, the Perkins, the Denny's, the Canadian Honker, Grandmas...but how 'bout some batter from off the beaten path? Try 'em out and let me know what you think here:
james.rabe@townsquaremedia.com