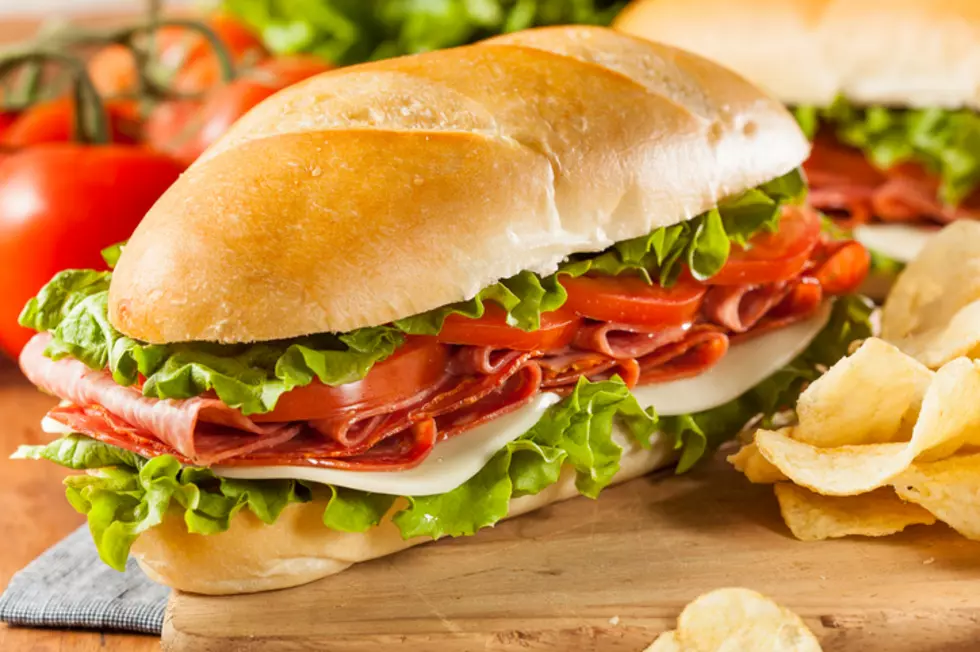 Jimmy John's Says Thanks With $1 Subs
bhofack2/ThinkStock
As a radio announcer I survive on great deals. So I'm always excited to find a good deal on food and I always try to let everyone else know if it's something available to the masses. So here's my head's up on some delicious sub sandwiches.
On Tuesday, May 2, it's Customer Appreciation Day at Jimmy John's and they're offering select sub sandwiches at the discounted price of only a buck. That's right, that's not a misprint, for only a measly $1 (plus applicable sales tax) you can be enjoying one of Jimmy John's B.L.T. sandwiches or try one of their Plain Slims. These yummy $1 sandwiches are available between 4-8PM with in-store purchase only, sorry no deliveries, at participating stores which include the Faribault and Owatonna locations. They're also asking one purchase per person.
And these sandwiches aren't pre-made, they'll be made to order right in front of you so they can demonstrate their ability to put together a quality sandwich even in the busiest of conditions. If you've got any questions about this great promotion, you'll find your answers here.