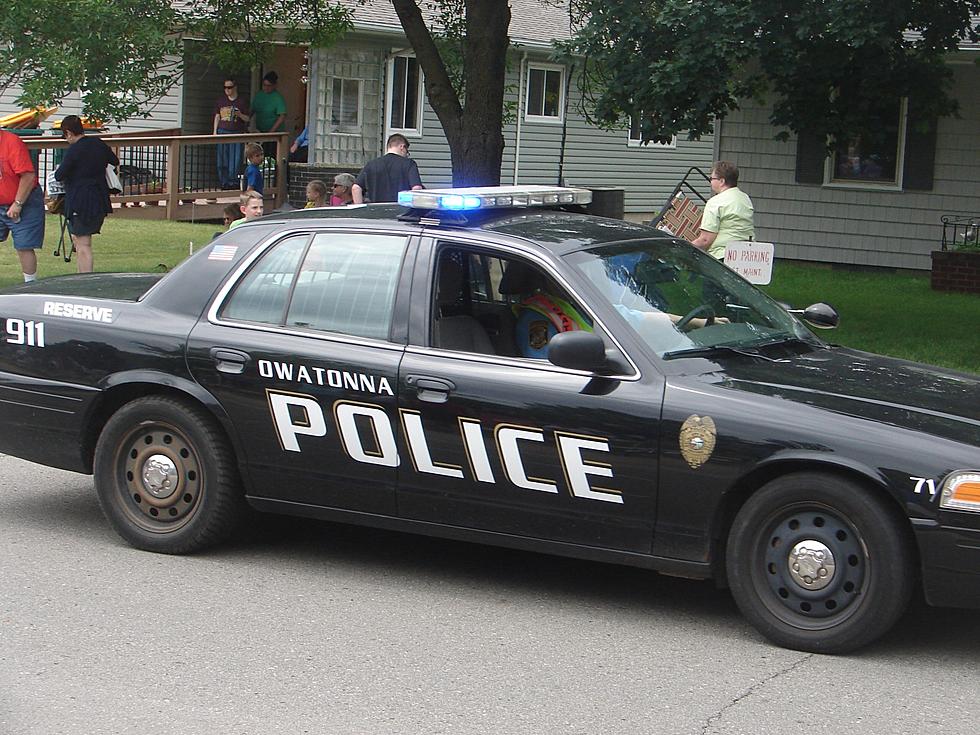 Law Enforcement Appreciation Day – January 9th
Roy Koenig/Townsquare Media
Law enforcement is not an easy job. Especially with the news coming out of Waseca, where there was an officer injured in the line of duty. These sworn men and women knowingly and willingly put their lives on the line every day they put on the uniform and go out on the streets and into the neighborhoods in our communities. So, yes, we need to show our appreciation each and every day, not just on Law Enforcement Appreciation Day, or during appreciation week. We see you, we support you, and we grieve with you during these hard moments. We also support and celebrate the good moments.
This isn't a typical story about how dangerous the job is, no, this is a story about how much the officers really care about the health and welfare of the citizens in their area. My family has first-hand knowledge of how much the officers will go above and beyond, and build relationships, especially with our youth. They may get a bad rap but our experiences show just how much these officers care.
Our family went through a very trying time, started about 2 years ago. One of the officers with the Owatonna Police Department decided he was going to become very invested in my daughter about a year ago. He has stopped by to visit with her, hold her accountable, and introduce her to almost the entire department. This has helped with her self-esteem and relationships with everyone in her life.
I have learned that most, if not all, officers want to build those relationships with their communities. They enjoy getting to know people and being a presence in relaxed settings, not just the emergencies. So, yes, they are more than willing to visit your neighborhood block parties during National Night Out (in Owatonna the Night to Unite), help teach the local safety camps, the Shop with a Cop event, and even opening their doors literally and figuratively, in order to teach the community about their department. They also very much appreciate invites to church or group picnics, daycare locations, etc. And trust me, it's always a hit with the kiddos when they see the cruisers come rolling up.
Many many thanks to all of the officers in our area, we know your job isn't always easy, or appreciated, but, we appreciate you so much. You have made such a huge difference in our lives, specifically for my family, but, also for my neighborhood. Personal thanks to Officer Michaela Smith, Officer Casey Martin, Officer Andrew Van Osdale, Officer Val Satre, Sgt. Josh Sorensen, Det. Matt Oeltjenbruns, Det. Joel Hunt, and Det. Brady Vaith. Special thank you to former Owatonna Officer Adam Hennen.
Enter your number to get our free mobile app