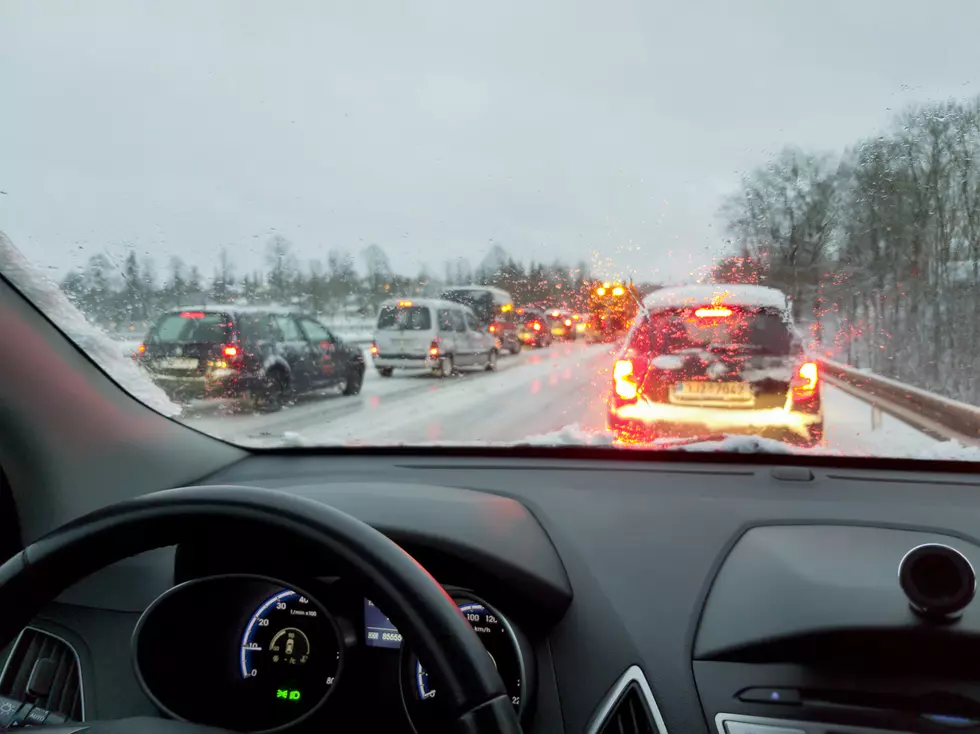 Mean Guy In Canada Needs Some Minnesota Nice Training (911 Call)
During snow storms, plows play a PRETTY important role in keeping us safe. We might grumble a bit, but would you call 911 over it? Of course. not. Well, except that one guy. In Canada. Who did.
York Regional Police released audio of a 911 call from a man complaining about the snow plows moving too slowly on Highway 404 on Thursday.A video containing the call was posted to YRP Twitter just after 10 a.m. Thursday with the words, "Pack your patience. #snowday." "This isn't an emergency, but it's going to turn into a sh*t show in about five minutes here," the man can be heard saying.
The guy calling 911 said if he was late again, he'd be in trouble at work. The officer on the line said, "Sir, I can't make the snowplows go faster." Too funny!
Don't let this dough-head tarnish the idea of the nice Canadian. The LEO handling the call is super nice, if a little sarcastic toward the end (but the dude totally deserved something, right?)
Enter your number to get our free mobile app
Listen to James Rabe 6a to 9a on Y-105 FM