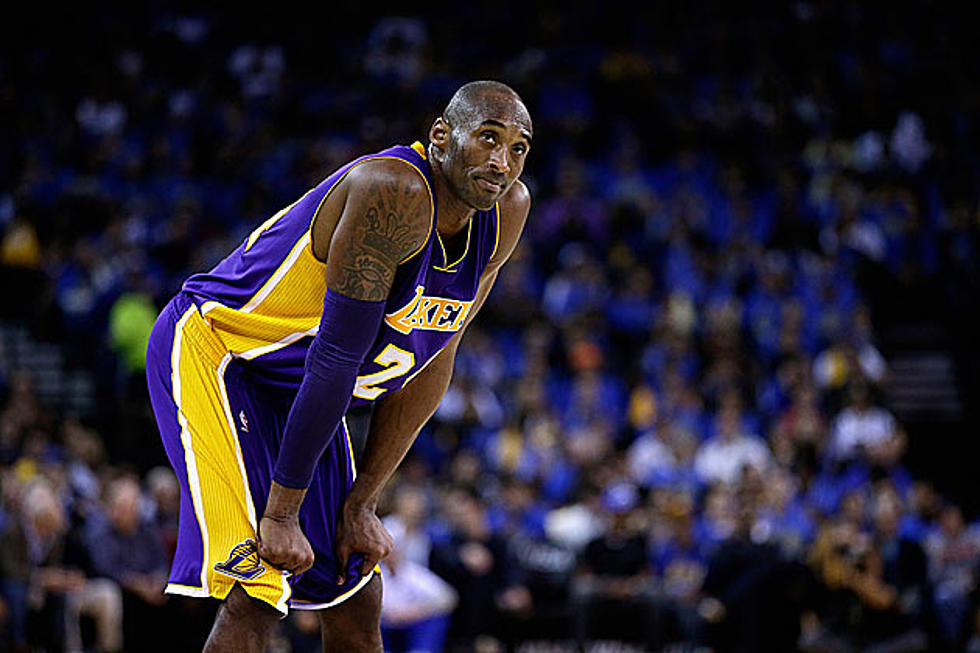 Minnesota Almost Drafted Kobe in 1996
Getty Images
Today, the world continues to mourn the loss of basketball great Kobe Bryant and celebrate his accomplishments on and off the court. Kobe Bryant finished his NBA career with over 33,000 points, 5 NBA Championships, 2 NBA Finals MVP awards, and 18 all-star appearances.
The maddening thing about sports is all of the "what ifs".
What if Kobe Bryant and Kevin Garnett played on the same team? How many championship banners would be hanging at the Target Center? Flip Saunders said it almost happened. In a 2015 interview, Saunders said the team passed on Kobe during the 1996 draft because they weren't sure how having two players straight from high school would work out, "We kind of thought it would be too much having two of those guys who were young at that time and still in the process of developing KG as a young player." Even casual fans can understand how much of an impact he would have had in Minnesota.
The "what if" we're dealing with now is much more difficult to process because we have no idea how much of an impact Kobe could have had on the world over the next few decades. Kobe already conquered basketball and was destined to do big things in the second chapter of his life. What if he lived to be 80? What would he be able to accomplish? He had already won an Oscar, published several books, and opened a couple of training centers. It's clear that even after basketball, Kobe was continuing to touch many lives, and it's sad that his time with us is over.