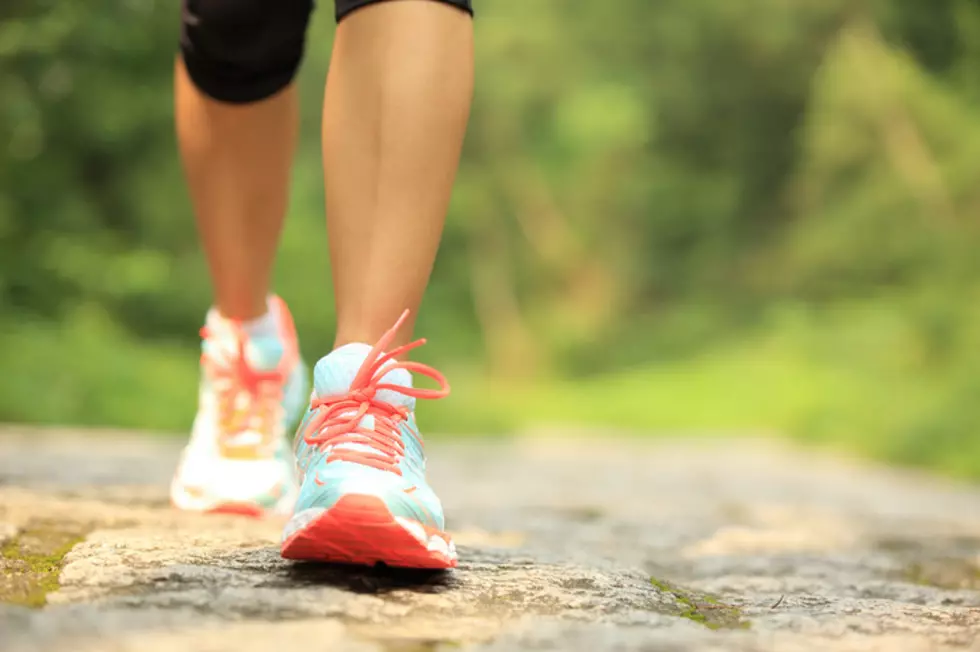 Minnesota is Home to One of the Healthiest Places in the Country
lzf
A new study reveals the healthiest places in the entire country and one of them in the top 10 is right here in the Land of 10,000 Lakes!
This study was done by WalletHub. They looked at a wide variety of factors in order to determine their rankings to figure out which places are the most healthy and which places are the least healthy.
Some of the factors that were considered include the cost of a medical visit, the premature death rate, the number of healthy restaurants per capita, and the percentage of physically active adults.
Before we get to the healthiest places in the country, let's take a look at which cities are the most unhealthy, from the least unhealthy to the most unhealthy. They ranked a total of 182 cities for this study.
10 Most Unhealthy Cities in the US
10. Corpus Christi, TX
9. Laredo, TX
8. Fayetteville, NC
7. Memphis, TN
6. Montgomery, AL
5. Augusta, GA
4. Columbus, GA
3. Shreveport, LA
2. Gulfport, MS
1. Brownsville, TX
10 Healthiest Cities in the US
10. Irvine, CA
9. Denver, CO
8. Minneapolis, MN
7. Washington DC
6. Portland, OR
5. Salt Lake City, UT
4. San Diego, CA
3. Honolulu, HI
2. Seattle, WA
1. San Francisco, CA
Look at that! Minneapolis is representing Minnesota as the 8th healthiest city in the entire country.
The factor that really pushed Minneapolis to the top of the list is the fact that there's a lot of green space in the area. San Francisco is the city that took the top spot for the most green space, though.
The 25 Best Places to Live in Minnesota
Stacker
compiled a list of the best places to live in Minnesota using data from
Niche
. Niche ranks places to live based on a variety of factors including cost of living, schools, health care, recreation, and weather. Cities, suburbs, and towns were included. Listings and images are from
realtor.com
.
On the list, there's a robust mix of offerings from great schools and nightlife to high walkability and public parks. Some areas have enjoyed rapid growth thanks to new businesses moving to the area, while others offer glimpses into area history with well-preserved architecture and museums. Keep reading to see if your hometown made the list.