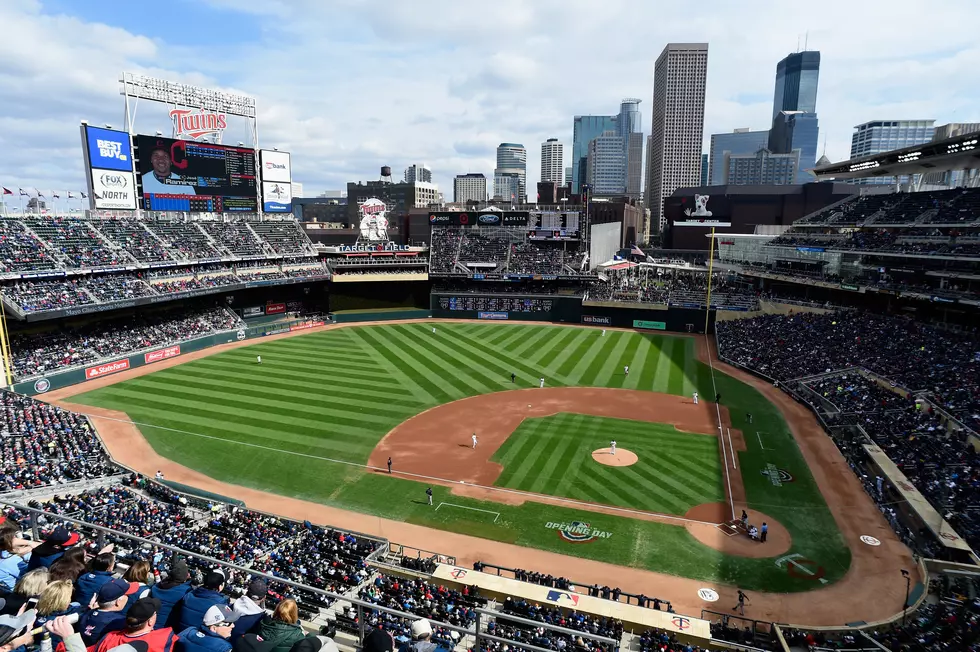 Minnesota Twins Player Scores 2 Millionth Run In MLB History
Photo by Hannah Foslien/Getty Images
Major League Baseball History dates all the way back to 1876, and 145 years later, it was Josh Donaldson who scored run number 2 million.
The Minnesota Twins are playing some better baseball, winning 7 of their last 9, and in the midst of that, it was Josh Donaldson who plated run number 2 million in MLB History in a 6-5 win over the Kansas City Royals.
Going into the day, it was noted that the sixth run scored on the day across MLB, would be no 2,000,000. Donaldson scored on a Nelson Cruz double early in the game that, after a few confirmations, it was confirmed that Donaldson plated the historic run, according to MLB.com.
"The Elias Sports Bureau, the official statisticians of MLB, recently verified the total number of runs scored in anticipation of this milestone."
Baseball has been around for many, many years, in fact, its history is even hard to pinpoint many milestones. But, MLB's first history tracked that the first run was scored by the Red Stockings' catcher, Tim McGinley.
Not only will Josh Donaldson have the story of playing in the big leagues, but he now also gets to tell the story of scoring MLB's 2 millionth run.
Talk about an amazing milestone. Throughout the history of MLB, there have been many different milestones reached, and now there have been 2,000,000 runs scored.
Speaking of history, check out these amazing google photos that show just how much Rochester has changed throughout the years. Which photo brings back the most memories for you?
Wow! Check out how Rochester has changed throughout the years in these Google photos.
As we are soaring down Hwy 52, it is hard to imagine what life was like in our town before the Target store was built where it is today. Or the house that you live in now, at one point in town, that wasn't there. In fact, Rochester has grown so fast throughout the years, most of our houses weren't even around 50 years ago! Don't believe me? Look through these photos to get a glimpse of what Rochester was like years ago.