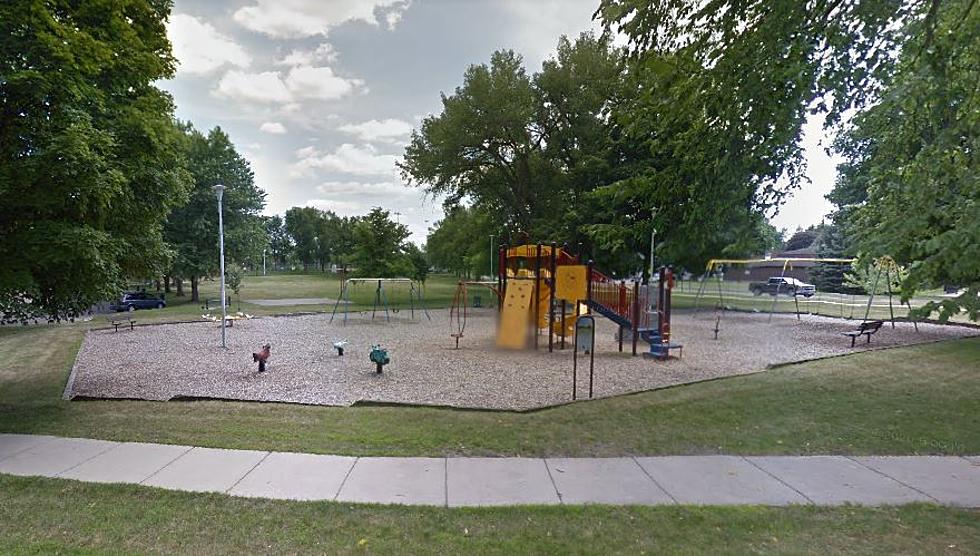 Owatonna Playground Gets an Upgrade so More Kids Can Play
Google Maps
A playground in Owatonna, Minnesota got a little upgrade that allows more kids to play together. It's at the Jaycee Park Playground and it sounds like kids are excited to give it a try.
Something New at Jaycee Park Playground
At the Jaycee Park Playground, there is now a new teeter-totter! And not just any ole teeter-totter, this one has space for 4 kids to play together. It looks very fun and I'm an adult so I'm sure the kids are even more excited.
The Owatonna Parks and Rec Department shared the good news on their Facebook page today along with before and after photos saying "now even more people can teeter and totter!" One mom commented back and said "I'm pretty sure this made my [daughter's] year! We drove past and she screamed there was a new teeter totter at her park."
Remember When There Was No Equipment at Jaycee Park Playground?
Do remember 10 years ago when the Owatonna Parks and Rec Department removed all of the equipment from Jaycee Park Playground? Owatonna's People's Press writes that the equipment was taken away because it wasn't safe anymore. Of course this makes sense but still unfortunate. Then in 2013, a group called The Straight River Women of Today raised $20,000 to buy new playground equipment for the park!
I'm sure many kids would be sad if the playground was still empty. It's great that The Straight River Women of Today were able to raise the funds to get the playground up and running again.
10 Most Affordable Places To Live In Minnesota
It comes as no surprise that the more money you save on living, the more money you have for adventures.
If you'd like to save some cash, live in one of these ten affordable Minnesota towns.
After you check out this list, find out where your town ranks
here
.