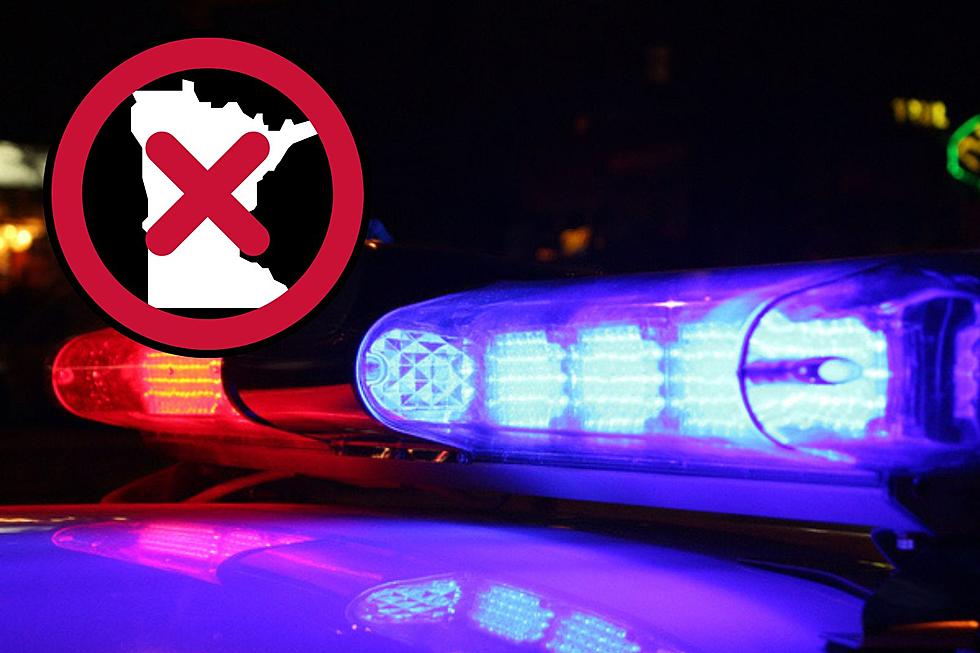 Popular Minnesota Winter Sport Happening in Dangerous Spots After Storm
ThinkStock/Canva
As most of Minnesota, Iowa, and Wisconsin are digging themselves out after Storm Olive, others are doing something...well, let's just it is NOT recommended.  A Minnesota police department had a unique message posted on Facebook after they noticed a popular winter activity in the land of 10,000 lakes happening on their streets.
Minnesota Police Department Reminds Community That Popular Winter Activity Is NOT Allowed On Roads
I'll say it - we are all bored.  We stocked up on essentials for Storm Olive, we watched everything we could on Netlfix while we watched the snow fall, and now we are ready to bust out of our houses.  First, we've got to shovel because, well, there is a LOT of snow outside.  Unless you've got a massive truck, you aren't getting out right now without removing snow.
Instead of doing a puzzle as a family or throwing on a Disney movie, other individuals were caught on camera doing a popular winter activity on city streets.  Yes, people were skiing behind cars in Minnesota.  The Shakopee Police Department had a few words to say:
We didn't think we'd have to post something like this, but here we are… - Shakopee Police Department
Public Leaves Hilarious Comments on Shakopee Police Department Skiing in Streets Facebook Post
Need a laugh in between your shoveling?  The comments on the post that the Shakopee Police Department created are making me laugh a little bit because apparently, this is an activity we just do in Minnesota when it snows, and Shakopee wasn't the only place where road skiers were spotted.
Did I Just See Someone Skiing Behind An Amish Horse-Drawn Buggy?
A few years ago, a story from Minnesota went viral when someone was caught on camera skiing behind an Amish horse-drawn buggy.  My guess is, that is happening again right now because, let's be honest, the weather is perfect.  If you missed that video, you can enjoy it here.
READ MORE: Did I Just See Someone Ski Behind An Amish Horse-Drawn Buggy?
11 of the Most Devastating Weather Disasters in Minnesota Throughout The Years
We might be full of lakes and "nice" but Minnesota has had its fair share of horrible and nasty weather. Throughout the years we've had floods, fires, storms that have crushed stadium roofs flat, and tornadoes that have destroyed lives.