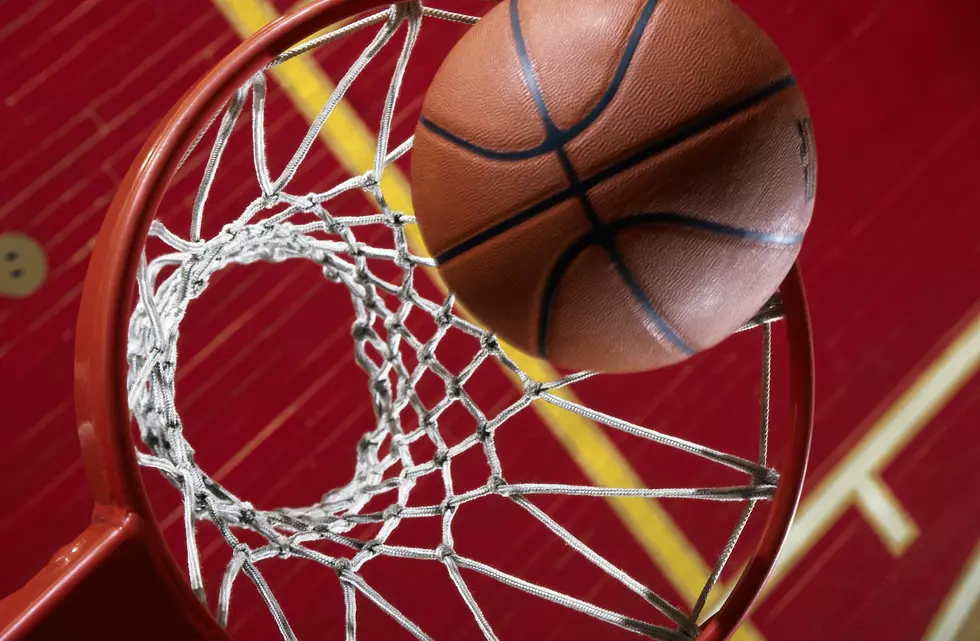 SEC 97-Game Win Streak Snapped
The Lyle/Paceill Girls Basketball team had a 97-game win streak in the Southeast Conference, and that streak has finally come to an end.
It was a battle of streaks, as the Grand Meadow Superlarks had won 11 games to start the season, and are ranked fourth in the state. The Athletics won 97 straight in conference play up to this point. It was the Superlarks that continued their streak.
It was a tough battle early, according to the Austin Daily Herald, but the Superlarks were able to get a big push in the second half to get the win and move on to 12-0 on the season, while the Athletics fell to 11-4 after the 60-34 win.
97 wins in a row is quite the streak, and it was just a year ago that the Athletics topped Spring Grove to set the new conference record at 87 games. L/P was also the team that beat Spring Grove and ended their 86-game win streak in conference play way back in 2014.
January 13th, 2013 - January 9th, 2019 was the streak for L/P and one that may live on in history. We will see, but as of right now, the Superlarks are the team to watch.