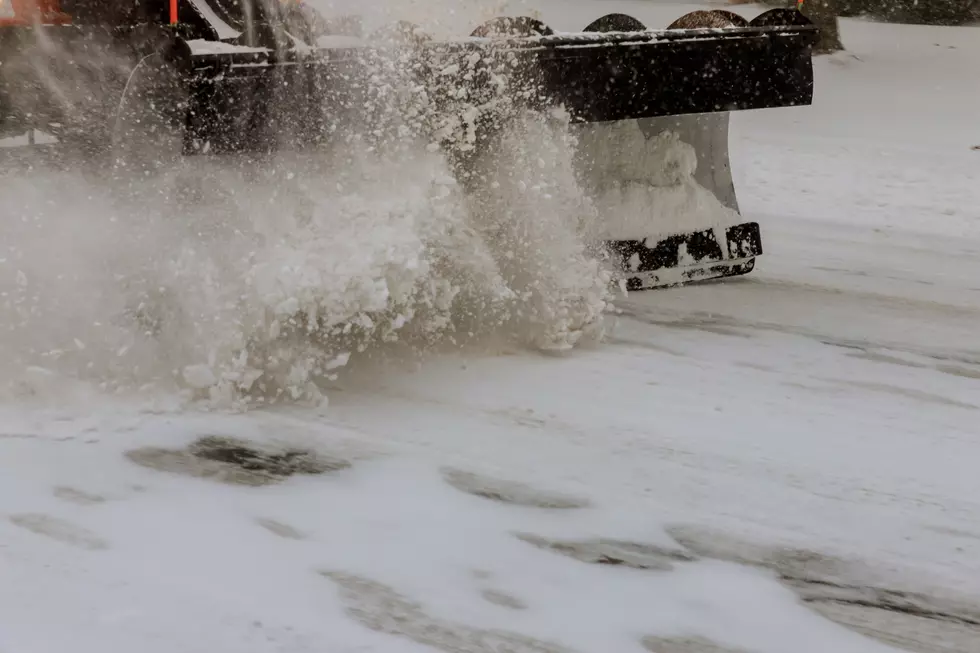 Southeast MN Saw Up to 6 Inches of Snow
Getty Images/iStockphoto
Rochester, MN (KROC-AM News) - The snowfall totals in the Rochester area and many other parts of southern Minnesota were higher than expected today.
There were numerous reports of more than 3 inches of snow in Rochester, while the most recent report from the Rochester Airport was 2.4 inches. The forecast issued this morning called for 1-2 inches of accumulation.
Higher accumulations were reported closer to the Twin Cities. The National Weather Service says Northfield reported 6 inches of snow, while nearby Elko-New Market had 5.3 inches as of late Tuesday afternoon. 5.3 inches was also reported in Henderson, and Lakeville saw 4.4 inches of accumulation.
Forecasters are keeping a very close eye on a storm system that is still developing in the Pacific Ocean that has the potential to deliver a major winter storm to Minnesota on Friday. At this point, the National Weather Service is only saying there is a chance of heavy snow Friday afternoon and Friday night.
The 10 Best Movies Leaving Netflix In December 2021