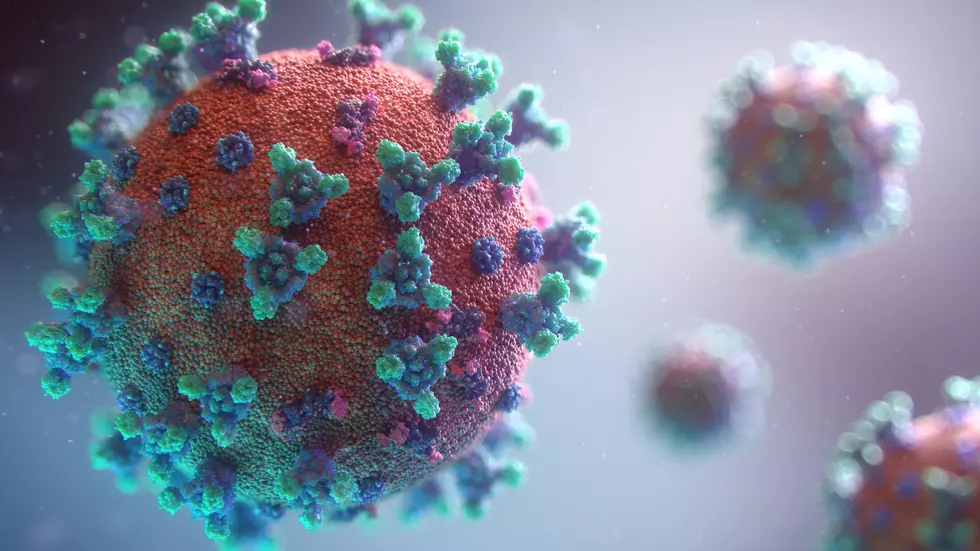 Steele and Mower Counties Chosen for COVID-19 at Home Saliva Test Pilot Program
Unsplash
Two Southeast Minnesota counties, Steele and Mower -- along with Twenty-Three other Counties -- have been chosen as a pilot of the test at home saliva COVID-19 test.
Enter your number to get our free mobile app
The Minnesota Department of Health has announced a pilot of the COVID-19 Test at Home saliva program. Starting today (October 22nd), Minnesotans two dozen counties or tribal nations are now able to order a saliva test online to take a COVID-19 test in the comfort of their own home. These test are available free of charge to any Minnesotan who wishes to be tested and will soon be available state wide.
The pilot Test at Home program is now available to residents of the following counties:
Rock County
Kittson County
Le Sueur County
Beltrami County
Red Lake Nation
Wilkin County
Carver County
Nobles County
Wright County
Dakota County
Mower County
Becker County
Kandiyohi County
Crow Wing County
Cook County
Aitkin County
Steele County

Itasca County
Douglas County
Lyon County
Pine County
Otter Tail County
Swift County
Pennington County
These counties, according to the MDH, were selected for the initial pilot because they represent geographically diverse areas of the state, prioritizing locations that do not currently have a saliva testing location or where community testing events have been limited. Currently, there had only been four other saliva testing sites open in the State; Brooklyn Park, Duluth, Mankato, Moorhead and Winona.
Through the mail order program, Minnesotan's can have the test mailed directly to their homes. They then perform the test by spitting into a small tube, under the supervision of a health care professional through a video telehealth visit. Once completed, the test is shipped to the state's new saliva lab in Oakdale, Minnesota, where results are then emailed to the person in 24-48 hours.
AMAZING: See Inside Former Minnesota Wild Eric Staal's Gorgeous Edina Home
Wake up with Jarred Becker every weekday morning from 6a-10a on AM 1390 KRFO
Connect with me on Social Media!
Twitter - @Jarred_Becker
Facebook - Jarred Becker