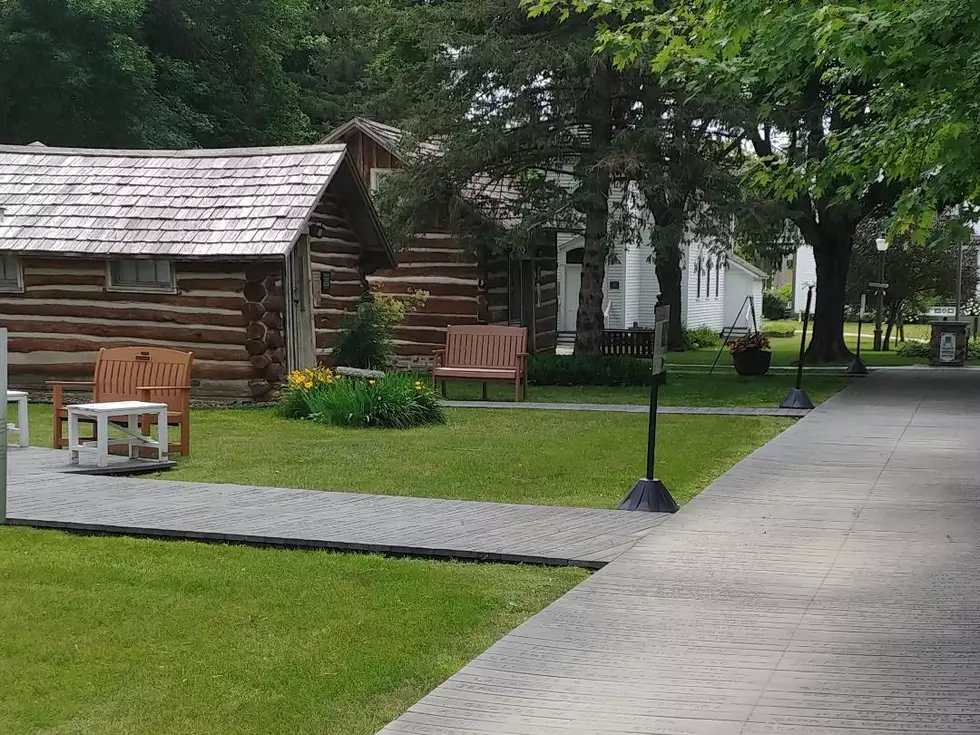 Steele County Historical Extravaganza Sunday in Owatonna
Roy Koenig/TSM
The Steele County Historical Society is giving you the chance to get a feel for life in southern Minnesota as it was a century ago. The Historical Extravaganza is Sunday, July 10 from 12 pm to 4 pm at the Village of Yesteryear in Owatonna. It is free to attend.
The historical society's website reports, "the Extravaganza features a wide variety of crafts, demonstrations, performances, games, delicious food and...learn about the people who helped to shape our county into what it is today."
Their Facebook page provides, "A Rendezvous encampment will be set up in the middle of the Village, and reenactors will be sharing their stories and activities with guests all afternoon. The Skally Line will be back to entertain us with their delightful mix of music and storytelling, and the Rendezvousers will be providing musical entertainment as well."
Activities will include horse-drawn wagon rides, tomahawk throwing, wood carving, and beading. Hot dogs and brats will be grilled. The Beaver Lake Pop Stand will have old-fashioned pop, soda floats, and ice cream. Read more.
Get an early start on the event by attending Saturday's Sumer Storytellers event on July 9 at 7 pm at the Rendezvous Encampment at the Village. Also free to attend. You can make s'mores. Bring your own lawn chair or blanket.
The historical society is also excited to welcome people to Gus' Station Car Show on Saturday, July 16.
Did you know that the historical society recently eliminated admission fees at the History Center and the Orphanage Museum? Their Facebook page announced, "That's right, we are removing entrance fees to the History Center and only asking for donations from our guests. With this move, entry into the History Center AND Orphanage Museum will be donation-based only!
What does this mean for you? Well, you can come in to see our exhibit hall, view what we have on display in the atrium (including our new Model T!), go into the Lange Theater welcome center, or even visit our research room at no charge! This is our way to share history with everyone in our community and make sure that we are as accessible as possible."
The Best Older Movies on Netflix Right Now
All of these movies were made before the year 2000 and all of them are currently available to stream on Netflix. (All of them are also very much worth watching.)