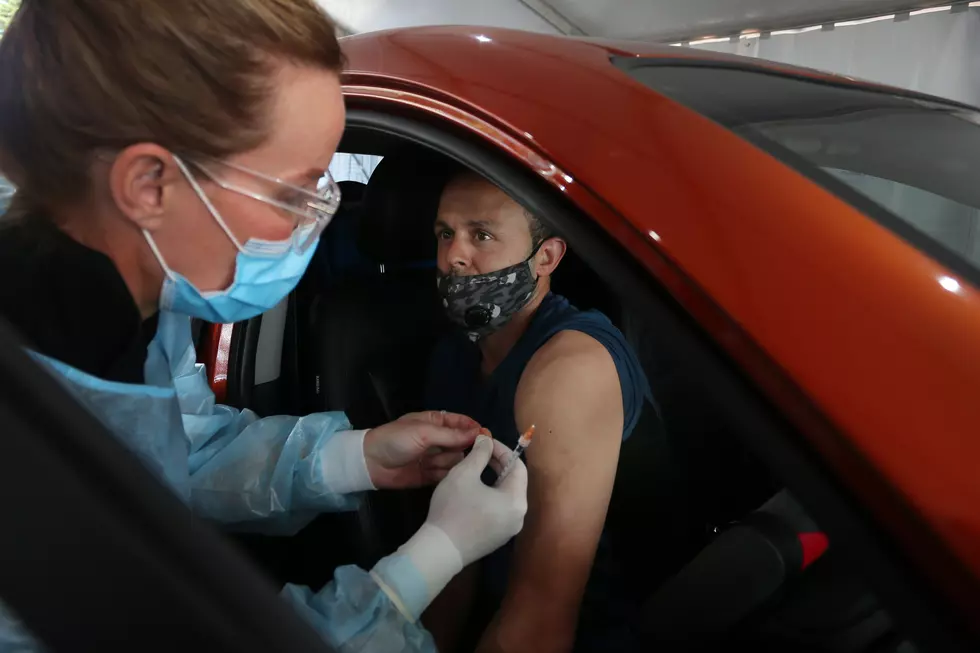 Steele County Public Health Hosting Drive-Thru Shot Clinics
Getty Images
Steele County Public Health is hosting drive-thru vaccination clinics October 4th through 7th across the county in Owatonna, Medford, Blooming Prairie, and Ellendale.
Both COVID-19 and Flu shots will be available.
Vaccination Clinic Dates, Times & Locations
TUE 10/4: Medford, 1-3 pm, Medford Funeral Home at 310 Central Avenue E
WED 10/5: Owatonna, 11-5 pm, Steele County Public Health at 635 Florence Avenue
THU 10/6: Ellendale, 1-3 pm, Ellendale Fire Dept. at 705 2nd Street
FR1 10/7: Blooming Prairie, 1-3 pm, Heather Haus Assisted Living at 223 4th Street NW
Everyone attending one of the clinics is asked to follow these three guidelines:
Everyone must remain in their vehicle at all times.
Social & physical distancing and face coverings are required.
Short sleeved shirts are required for vaccine administration.
No appointment is necessary. Remember to bring you COVID-19 vaccination card (if you have it). If you have more questions you can call Steele County Public Health at 507-444-7650 or visit www.co.steele.mn.us.
Steele County Public Health accepts:
Medicare
South County Health Alliance
Medical Assistance
Humana
BCBS
Ucare
Health Partners
Medica
Unicare
Cash or Check
[gallery galleryid="717:254263" gallerytitle="MORE TO EXPLORE: The 30 Highest Paying Jobs in Minnesota"]