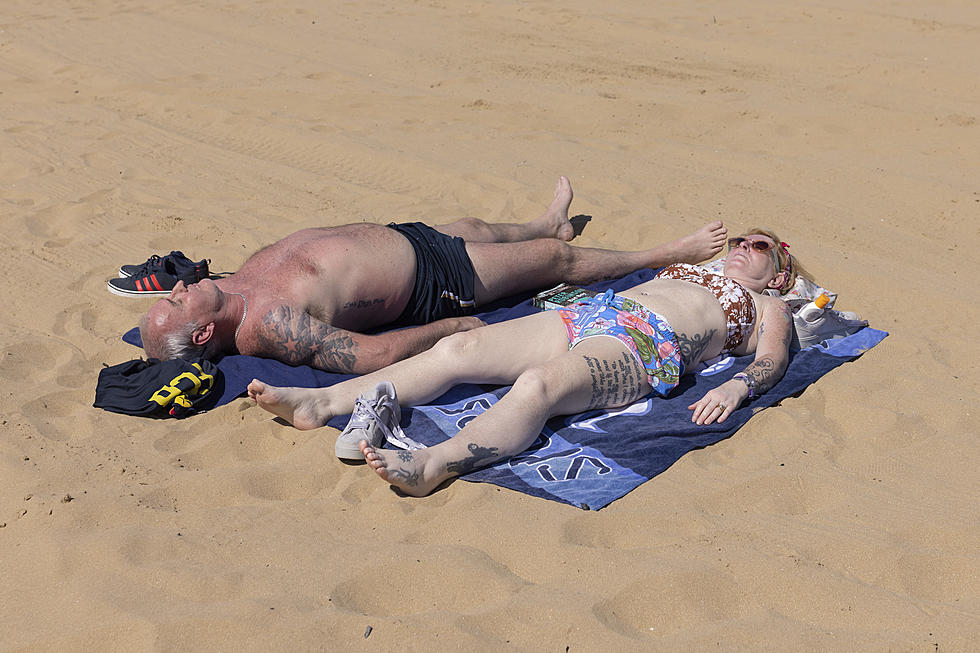 Summer Has Definitely Arrived In Southeast Minnesota
(Photo by Dan Kitwood/Getty Images)
Rochester, MN (KROC AM News) - Yes, it's hot - but at least it's not very humid.
Although temperatures across southeast Minnesota climbed into the low to mid 90s Friday afternoon, dewpoint readings remained in the 50s. That produced relative humidity readings in the 30 - 35-percent range.
It will be hot again Saturday with high temperatures rising back into the 90s.
Above-average temperatures are expected to continue the next several days and possibly into the middle of the month. Highs this coming week are forecast to be 85 - 90 degrees.
Rochester tied a weather record Friday with an official high of 93 degrees. The previous record was set in 1934. Another record may be tied or broken Saturday. The record high for June 5th is 94 degrees, also set in 1934.
Friday's high temperature marked the second time this year Rochester has had a high in the 90s. The city set a record on May 1st when the high temperature reached 91 degrees.
News update: Early morning fire at Rochester restaurant.
11 of the Most Devastating Weather Disasters in Minnesota Throughout The Years
We might be full of lakes and "nice" but Minnesota has had its fair share of horrible and nasty weather. Throughout the years we've had floods, fires, storms that have crushed stadium roofs flat, and tornadoes that have destroyed lives.