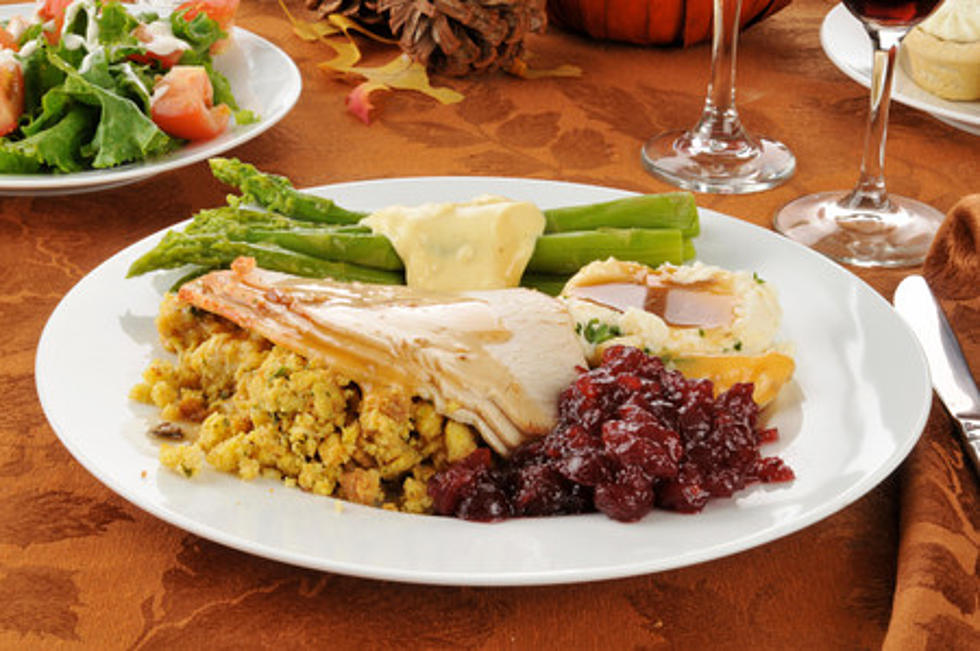 Throw Your Minnesota Thanksgiving Leftovers Out Today
ThinkStock
If you're still grabbing a few last pieces of leftover turkey from your Thanksgiving dinner, the USDA says you might want to stop doing that today.
In fact, according to the scientists over at the United States Department of Agriculture, Monday was the last day you should safely still tackle any food that might still be leftover from your traditional Thanksgiving Day feast.
A post on the USDA website explains that Thanksgiving leftovers can safely be kept in your refrigerator for three or four days. Which, if I'm doing the math correctly, means that Monday would have been the last day you could still dig into some of that leftover turkey. (Good thing I downed our last leftover turkey sandwich for lunch yesterday.)
The USDA explains why: "Not enough consumers know that food can become unsafe in the refrigerator after four days. In fact, 31 percent of participants in our recent research indicated they would eat leftovers kept longer than four days in the refrigerator. After four days, spoilage bacteria can cause food to develop a bad smell or taste," the site noted.
I don't know about you, but back before my wife and I were married, I was pretty much always in that 31-percent that would just keep on eating those leftovers in my fridge-- assuming there were any left-- for what seemed like close to a week after a big holiday meal. Of course, there weren't too many leftovers left after a day or two.
Now, though, I'm much more apt to toss things out according to those USDA recommendations. There's nothing like a little food poisoning to spoil the holidays! And, luckily for me, we're pretty much out of leftovers-- just under the wire.
So, if you DO have any Thanksgiving leftovers still in your fridge, TOSS 'EM OUT! And in case you're also getting ready to cook a big holiday meal that might generate some leftovers for the Christmas or New Year's Eve holidays, you can read more about the USDA's suggestions on how to safely keep leftovers HERE.
Enter your number to get our mobile branded app