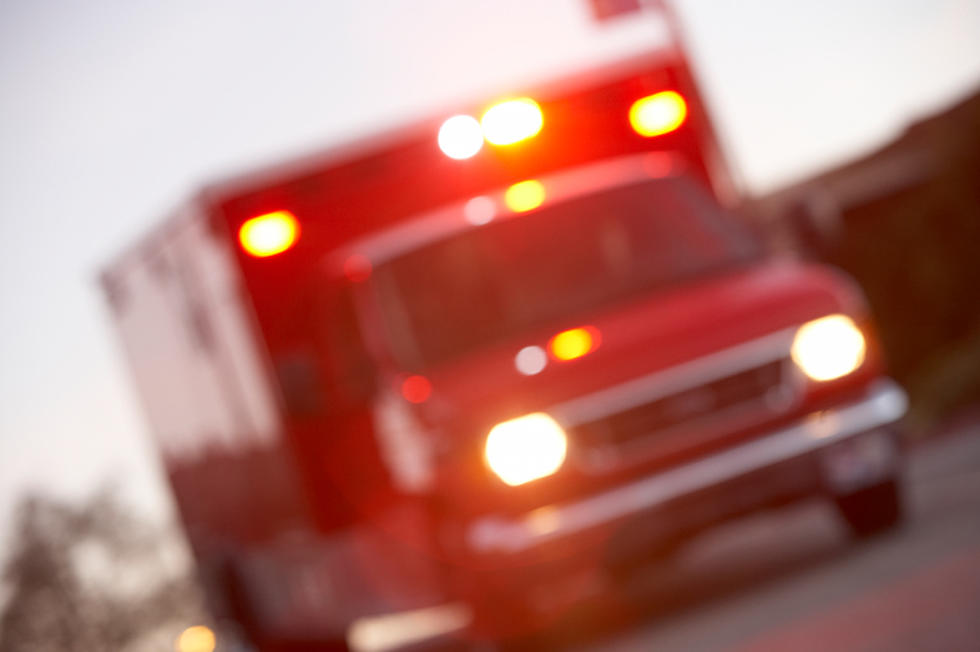 Police Release Identities of Two Hurt in Northfield Crash Involving Police Vehicle
Getty Images
Northfield, MN (KROC AM News) - The Minnesota State Patrol has released the names of those involved in a traffic wreck in Northfield that included a police vehicle.
The State Patrol says the crash happened around 5:30 PM Wednesday while a Northfield officer was responding to an emergency call. The police SUV collided with the other vehicle at the intersection of Highway 3 and Jefferson Parkway.
The police vehicle was driven by 40-year-old Andrew Wierson of Northfield. He suffered non-life threatening injuries.
The other vehicle was driven by 25-year-old Alex Payes of Northfield, who also suffered non-life threatening injuries. A passenger - 19-year-old Jose Payes - was not hurt.
Enter your number to get our free mobile app
Here are some tips for self-care during the pandemic: