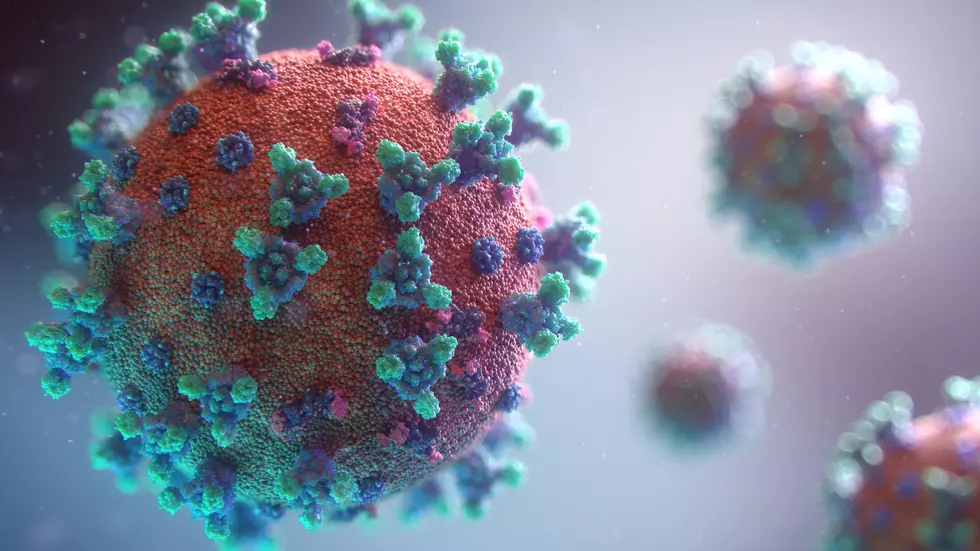 Winona Football with Faribault Called Off, K-W in COVID
Unsplash
The Faribault Falcons were scheduled to host Winona tonight.  As recently as mid-morning I spoke with Faribault Activities Director Keith Badger talking about tonight's broadcast.
I commented how awesome it's been that the Faribault football team has not had to make any adjustments with their schedule this fall.
Winona then contacted Badger informing him they have COVID-19 and will be in quarantine.
I guess I jinxed them.  Sorry.  I asked if they could find a replacement game and Badger said it was the first thing they did was look to see if they could pick up another opponent but it just won't work.
Kenyon-Wanamingo football was preparing for their third opponent this week when they suddenly learned of a positive test for a player that puts them in quarantine.
Activities Director for Kenyon-Wanamingo Randy Hockinson says they not only will not go to Paynesville Friday but won't have Medford in the Moat on Wednesday night.
Not all is lost for Medford though.  I got confirmation with Triton Activities Director Shane  Van Beek that Medford will be going to Dodge Center to play the Cobras at 7:00 p.m. on Veteran's Day night.
Stay tuned the COVID-19 revolving door for high school sports this fall continues.
School Superintendents from around the state are scheduled to visit with Governor Tim Walz tomorrow and speculation is the Governor is going to inquire about shutting schools down from Thanksgiving through the end of the year.
That would mean no athletic activities during that time either.
In Pictures: What Education Looks Like Around the World During a Pandemic