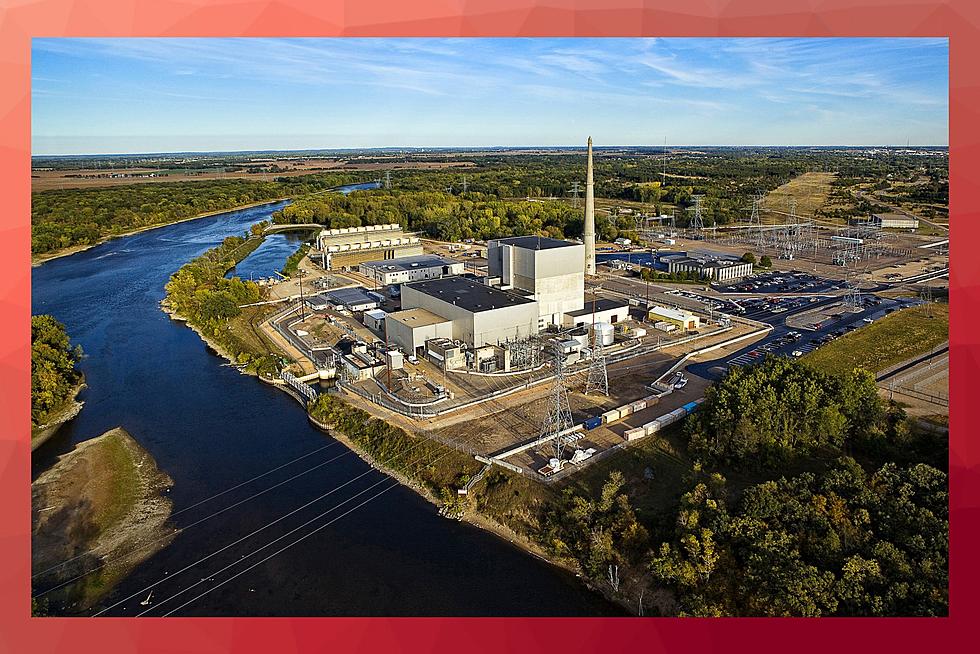 Xcel Leaders Answer Questions at Monticello Open House
Photo: Xcel Energy
MONTICELLO (WJON News) - Xcel Energy continues to reach out to the public about the effects of a tritiated water leak at the Monticello Power Plant.
Why the delay between discovering the leak in November and notifying the public in March?
At an open house Monday night, questions focused on the time between the discovery of the leak in November and the announcement in March.
Xcel Regional Vice-President John Marshall says in the future, they'll alert the public faster.
We didn't catch a lot of folks by surprise - again go back to those lessons learned. This is definitely something that we will take away from a lesson standpoint and want to communicate much sooner
Darin Broton is the Director of External Affairs for the Minnesota Pollution Control Agency. He says the state pressured Xcel to finally make the announcement.
What we wanted to do is make sure we had the best information available. Once we had the information from Xcel, in mid to late February, we have been encouraging them to be more public with this information. The public has a right to know whether there's a risk or not a risk.
How are repairs progressing?
No major changes have been detected after a second tritiated water leak was discovered at the Monticello Power Plant.
Kim Larsen is an Operations Supervisor with the Minnesota Department of Health. She says there is no evidence the radioactive water has moved off the power plant's property.
The contamination is contained on the Xcel Energy site. They have 15 monitoring wells. So they're monitoring where the plume is, and they know if it's migrating to a different location or not. There is not (any) evidence that it is moved off the site, so there's no concern for private or public wells in the area.
Xcel's Vice-President of Nuclear, Todd Connor, gave an update on repairs to the water leak detected last week.
The plant's shut down and today the pipe has been cut out. It's completely removed; new piping has been installed. To get to the pipe we had to cut out all the concrete and everything. We're finishing up concrete repairs, that has to cure, and we're moving forward.
Connor was optimistic the plant would be back online by the end of the week.
READ RELATED ARTICLES
Come Visit Fairhaven, Minnesota in Pictures