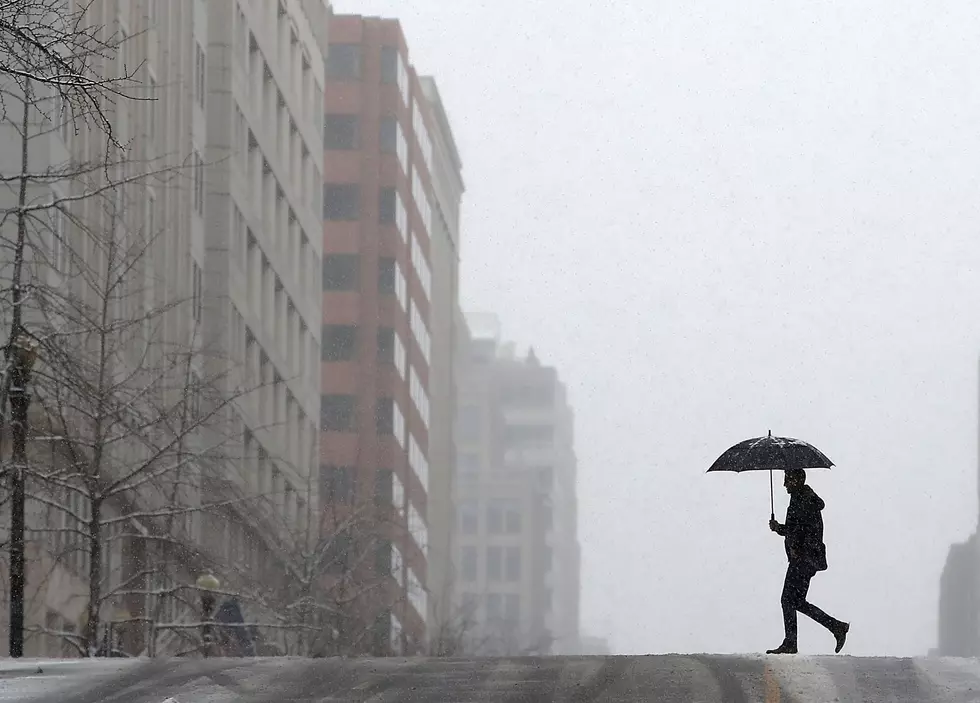 Another Storm Aiming At SE Minnesota This Week
(Photo by Mark Wilson/Getty Images)
We just got done cleaning up after the last storm system that moved through this past week, another is poised to roll in Wednesday and stick around through early Friday. While it seems to be 3-4 days out, this time it's just going to be just rain. The total amount we get depends on what happens on Wednesday. 
"Additional rainfall is expected Wednesday and Thursday. Most locations could see around 1 to 2 inches of rain. This would lead to additional rises on rivers and creeks next weekend into next week. Strong winds are becoming increasingly like for Thursday, especially across far western and southern MN."
Looking at The Weather Channel's 10-day forecast
, it shows the possibility of thunderstorms Wednesday day and night with just rain forecasted on Thursday through Friday afternoon. It appears the most precipitation will fall Thursday, but that could change depending on how strong the thunderstorms on Wednesday are.
Along with the rain, we are also looking at below average temps Thursday and Friday, so in addition to having that umbrella, a light pair of gloves wouldn't be a bad idea either.