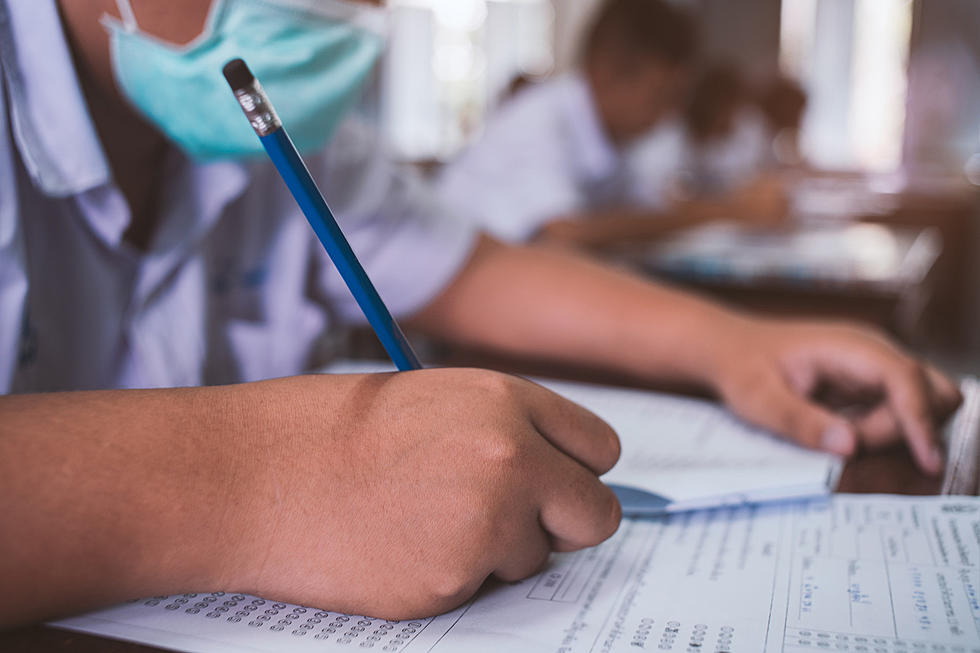 COVID-19 Outbreak Forces Southeast MN School District To Go Back Online
arrowsmith2
Triton Public Schools navigated a tough start to November. An estimated 5% of its enrolled student body tested positive for COVID-19, forcing the district to switch to full-on distance learning. Now, the schools hope to return to in-person learning sometime this week. Fingers crossed that is achieved.
The district draws students from the towns of Claremont, Dodge Center, and West Concord. In total, the district houses 1,117 students, which means approximately 55 students tested positive in the past few weeks.
According to an article written by Joe Nelson (a writer for Bring Me the News), Superintendent Craig Schlichting explained that once cases went above the 5% threshold, he had no other choice but to move classes online. When dealing with any other type of illness, this percentage is an indicator to close the school.
Schlichting is quoted to say:
"We felt that it would be best to have two distance learning days to finish [last] week. We have a scheduled teacher workshop day on Monday and will return to school on Tuesday. We have made a couple of adjustments to our Safe Learning Plan that will require household contacts to quarantine. In discussion with our nursing staff, we feel that this will help keep our numbers below the 5% level."
COVID-19 is still taking Minnesota by storm. Hospitalizations are on the rise again as the Delta variant travels across the state. Last Wednesday, 3,000 new cases were reported, along with 43 deaths.
All I have to say is be safe and stay healthy.
Answers to 25 common COVID-19 vaccine questions
Vaccinations for COVID-19 began being administered in the U.S. on Dec. 14, 2020. The quick rollout came a little more than a year after the virus was first identified in November 2019. The impressive speed with which vaccines were developed has also left a lot of people with a lot of questions. The questions range from the practical—how will I get vaccinated?—to the scientific—how do these vaccines even work?
Keep reading to discover answers to 25 common COVID-19 vaccine questions.