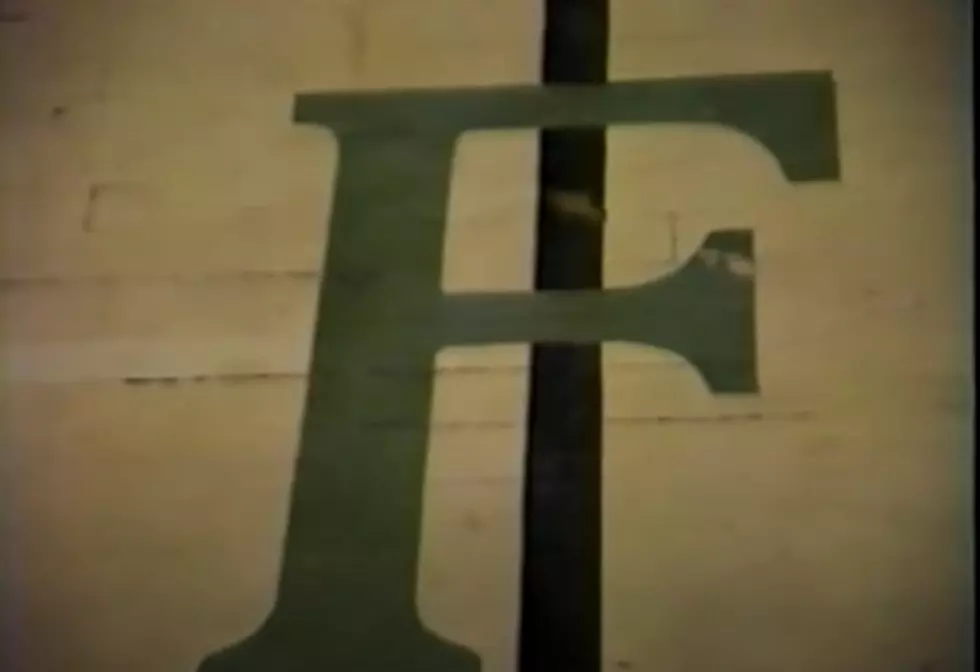 Faribault's New High School Principal 'Learning Every Day'
Old Faribault Junior High School Gym Logo. Screenshot by Gordy Kosfeld of YouTube Video of Old Junior High
Joel Olson is the new Faribault Senior High School Principal beginning his first year in the position.
Olson told KDHL AM Minnesota listeners today he is "learning every day" in his new position. After 19 years as an activities director the challenges of a pandemic while delivering education to teenagers was difficult.
He said following four years of serving the Northfield Public Schools as activities director he even thought about a career outside of education.
Then in March the Faribault High School principal position opened when Jamie Bente was hired as the new Superintendent for the Faribault Public Schools.
Olson talked to his wife and some of his friends in and out of the education field and decided to apply for the position.
The former Faribault High School graduate says being in the school since July 1, 2022 as principal has been a surreal experience.  Memories abound in the old sections of the school where he used to roam.
The mural wrap of old yearbook photos does have Joel included.
He chuckled the picture of him chosen for the wall is from when he dressed up like a cowboy during Homecoming.
We not only traveled down memory lane but did discuss some of the challenges facing Faribault Public Schools today.
Olson was candid about the exodus of students to Northfield, Medford and other school districts and touted the reasons why Faribault should be having students open enroll here.
Below is audio from today's program on KDHL:
LET'S PLAY A GAME: Can You Answer These Minnesota Jeopardy! Questions?