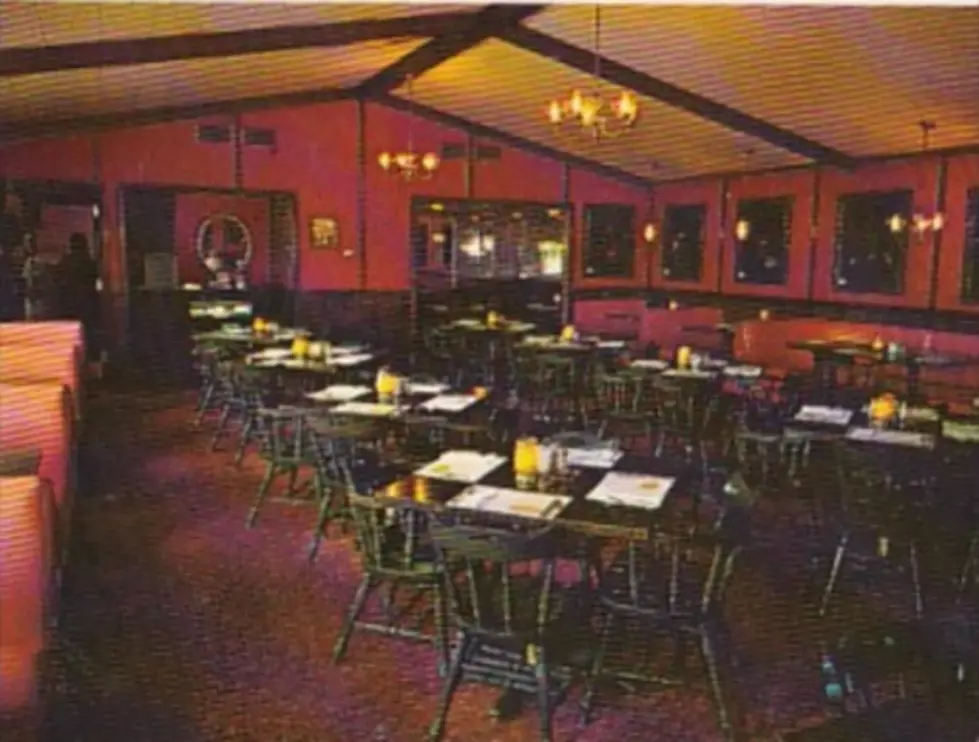 Former Lavender Inn Owner Turning 93, Send Her A Card & A Memory
Image Credit: Hippostcard.com
In what opened as a place to grab a hamburger and fries ended with lobster tail and oil painting. Former Lavender Inn owner BeBe Jensen is turning 93 at the end of the month, and in a Facebook post, people are trying to surprise her with a ton of birthday cards. 
The post reads, "To all former employees of the Lavender Inn BeBe Jensen will be celebrating her 93[rd] birthday February 28th. Let's all surprise her with birthday cards. Her address is 30 Silver Lake Place N.W., Rochester, MN, 55901..."
If you remember the Lavender Inn you'll remember the portrait gallery that was in the dining rooms. The Lavender Inn first added a dining room back in 1963 and then added two more in less than 7 years. It was in 1970 that the first artwork was hung onto the dining room walls. In 1972 the Gallery Dining Room was created and it was on the second level of the Lavender. It was later expanded to hold up to 150 guests.
All of the great dining and memories that happened in that building made it a staple of the Faribault area. Share a memory of the Lavender Inn, and some birthday wishes with BeBe Jensen.
Enter your number to get our free mobile app