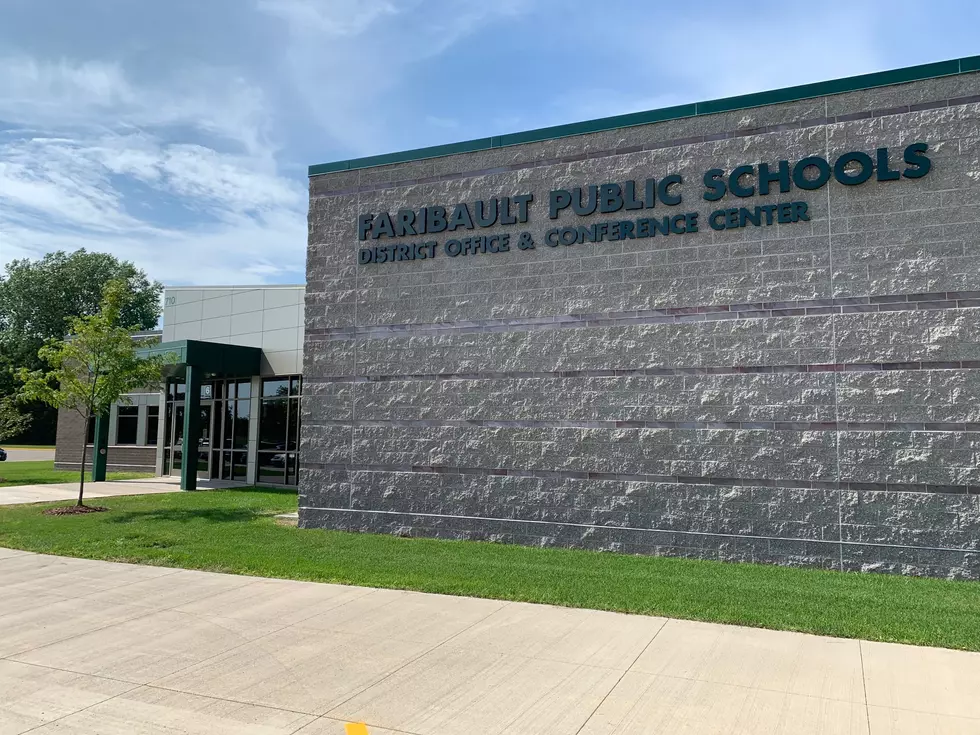 Get to Know Faribault Public School Board Candidates
Faribault Public School District Offices. Photo by Gordy Kosfeld
There are ten candidates for the Faribault Public School Board with three seats up for election.  Only incumbent to file for re-election was Jerry Robicheau guaranteeing at least two new members on the ISD 656 Board of Education.
Friday, October 9, 2020 we visited with Robicheau, Andrea Calderon and Terry Pounds.  You can hear what they had to say below.
Monday, October 12, 2020 we visited with Casie Steeves, Brad Olson, RIchard Olson, Damian Baum and Travis McColley.
Here is the rest of the program.
Sonny Wasilowski spoke with us via ZOOM and gave us his thoughts on various issues for our Thursday, October 15, 2020 AM Minnesota show.
Ahmed Hassan was also able to give us his views on a range of topics.  Those comments also aired on Thursday, October 15, 2020.
STOP: 8 Things to NOT do in Minnesota