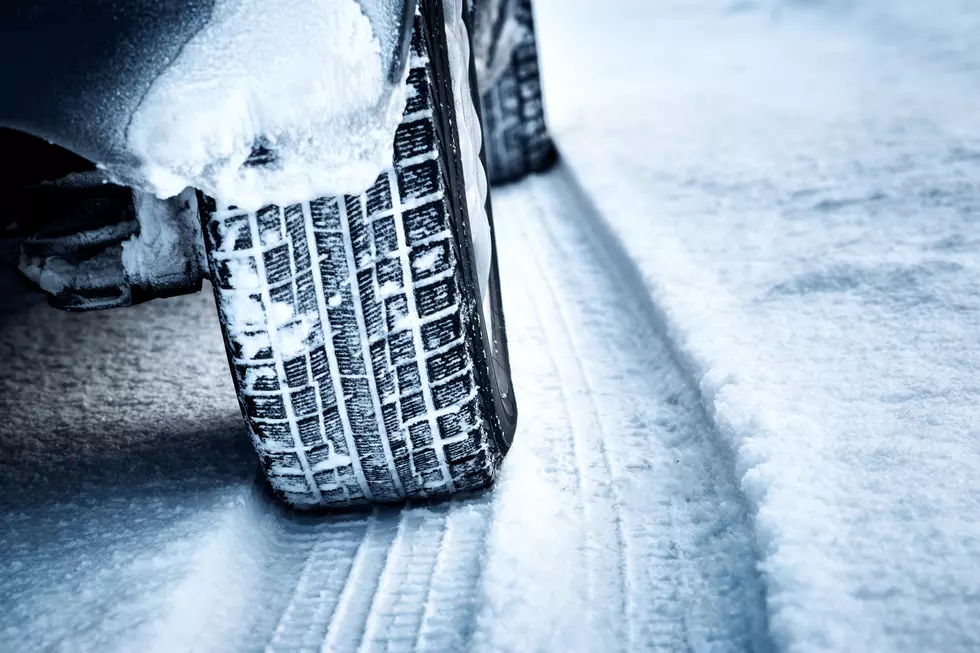 Here's How Much Snow Fell In Yesterday's Snow Storm
LeManna
As you wake up to the sound of shovels on driveways and possibly snowblowers moving snow for folks making their way around town on a Sunday morning, here is how much snow fell yesterday, Jan 23 2021, in our area.
Waseca leads the way here in Southern Minnesota with 5.2" reported as of 7AM Sunday morning. The Minneapolis/St. Paul Airport holds the top spot with 5.3" of snow. Here are some other snowfall totals from the area, from the NWS 24-hour snowfall report, which you can find here. 
St James - 5"
3 NE Rochester - 4.5"
Mankato - 4.5"
2 NNE Dennison - 4"
2 WNW Prior Lake - 3.8"
1 NE Lakeville - 3.5"
4 ENE Montgomery - 3.2"
Faribault - 2.75" (outside KDHL studios)
Cannon Falls - 3"
Eagan - 3"
Red Wing - 3"
2 W Fillmore - 2.3"
7 ENE Kilkenny - 1.3" (last reported 5pm 1/23)
The storm, which didn't have too much wind with it, started producing snow in Southern Minnesota right around noon yesterday and didn't let up until the early morning hours. Snowfall totals were close to what the NWS finally pinned down on Saturday morning, 2-7", for parts of Southern Minnesota.
Enter your number to get our free mobile app
The Minnesota State Patrol according to Fox 9, responded to over 200 crashes and nearly as many spinout since Saturday afternoon.
As far as travel this morning, there was a report of a spinout on MN-60 in Waterville at 6:41 this morning, otherwise, area roads are either completely snow compacted (pink), partially covered (blue), or pretty much dry (green). It might now be a bad idea to leave a few extra minutes early if you are traveling this morning, and make sure you leave plenty of room for our plows as they work to clear our streets.
Top-10 Most expensive homes sold in 2020 in Rice County!