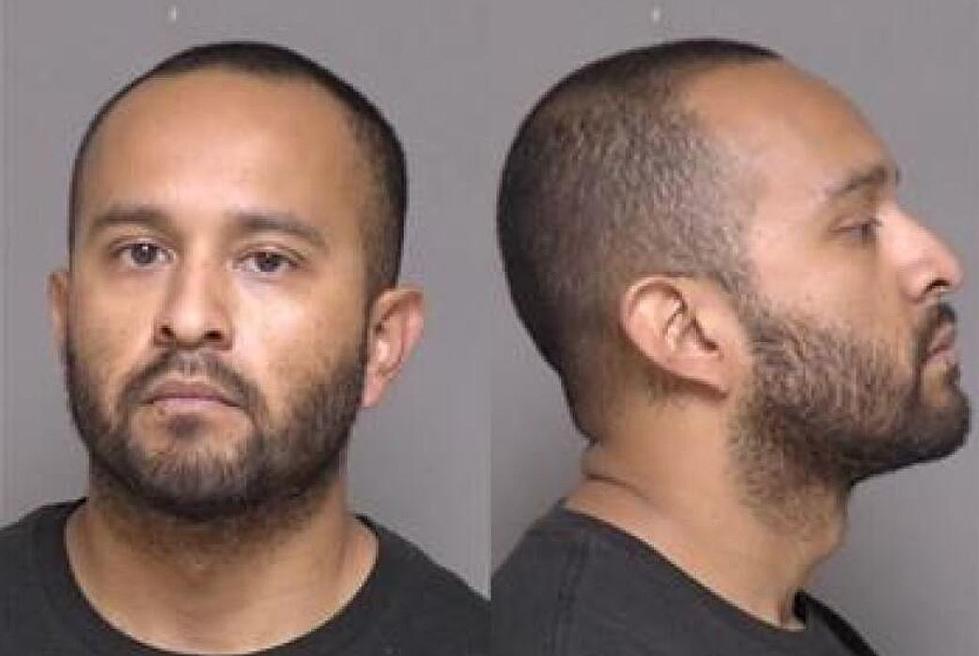 Rochester Man Caught With 200 Grams of Meth Pleads Guilty
Olmsted County ADC photo
Rochester, MN (KROC-AM News) - A Rochester man, described by local law enforcement officials as "well-known to us," has entered a guilty plea to a first-degree drug charge.
29-year-old José Aquilera's latest conviction stems from a drug bust in May of last year that resulted in the seizure of nearly a half pound of methamphetamine. The criminal complaint says the drugs were found in the vehicle driven by Aguilera that was pulled over along Highway 52 north of Rochester as part of a drug trafficking investigation.
Court documents indicate the investigation that led to the traffic stop began a couple of months earlier, and included surveillance of Aguilera during a visit to the Twin Cities, where law enforcement officers documented a series of suspected drug transactions. At one location, Aguilera associated with the drivers of two other vehicles that were also stopped and searched as part of the investigation. The criminal complaint says a pound of meth was discovered in one of those vehicles.
A Rochester woman, who was with Aguilera, was also charged with first-degree drug possession. The criminal case against 36-year-old Marina Garza is still pending. She was sentenced to 10 years probation last August for a first-degree drug conviction stemming from an investigation three years ago involving the possession of nearly 30 grams of methamphetamine.
Aguilera also has a previous first-degree drug conviction stemming from an investigation into drug sales in the Rochester area and the Twin Cities in 2016, resulting in a 65-month prison sentence. He is scheduled to be sentenced for his latest conviction on July 24.
HAVE YOU SEEN ME? 25 Kids Missing From Minnesota
As of March 16, 2023, there are 25 children missing from across Minnesota that have still not been found, according to the
National Center for Missing and Exploited Children
. If you have seen any of them, or have any information on their whereabouts, please don't hesitate to call 911 or you can call the National Center at 1-800-843-5678 (1-800-THE-LOST).