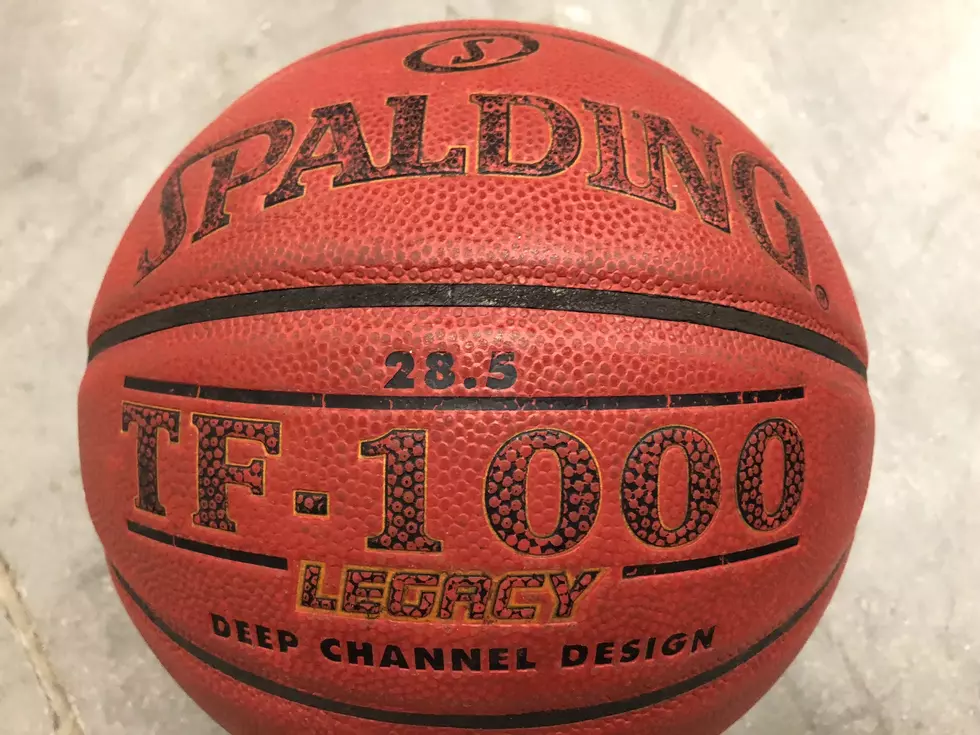 Minnesota High School Girls and Boys Basketball Rankings
The Minnesota Basketball News State High School Boys and Girls Rankings. Photo by Gordy Kosfeld
The Minnesota boys high school basketball rankings, as provided by Minnesota Basketball News, a statewide basketball publication.
Local teams are in BOLD.
Class 4A
Champlin Park
Wayzata
Hopkins
Shakopee 
Chaska
Eastview 
Lakeville South 
Lakeville North
East Ridge
Duluth East
CLASS 3A
Minnehaha Academy
Totino-Grace
Columbia Heights
DeLaSalle
Richfield
Hibbing
Marshall
South St. Paul
Mankato East
Austin
CLASS 2A
Waseca
Minneapolis North,
Caledonia
Stewartville
Melrose
Blake
Breckenridge
Mora
St. Charles
St. Croix Prep
CLASS 1A
Nevis
St. Clair
Ashby
Mahnomen-Waubun
Cass Lake-Bena
Lac qui Parle Valley
Legacy Christian
Nashwauk-Keewatin
SW MN Christian
East Central
The Minnesota girls high school basketball rankings provided by Minnesota Basketball News.
Hopkins
Farmington
Chaska
Centennial
Stillwater
Minnetonka
Maple Grove
Elk River
Rochester Mayo
Forest Lake
CLASS 3A
Becker
Holy Angels
Hill-Murray
St. Paul Como Park
Marshall
Waconia
Mankato West
DeLaSalle
Kasson-Mantorville
Willmar
CLASS 2A
New London-Spicer
Albany Academy
Providence Academy
Sauk Centre
Minnehaha Academy
Crosby-Ironton
Rochester Lourdes
Stewartville
Fergus Falls
Concordia Academy
CLASS 1A
Minneota
Henning
Mountain Iron-Buhl
Sleepy Eye St. Mary's
Waterville-Elysian-Morristown
Belgrade-Brooten-Elrosa
Fosston
Mayer Lutheran
Parkers Prairie
Red Lake
It's Black History Month.
LOOK: 28 Modern Black History Makers & Moments