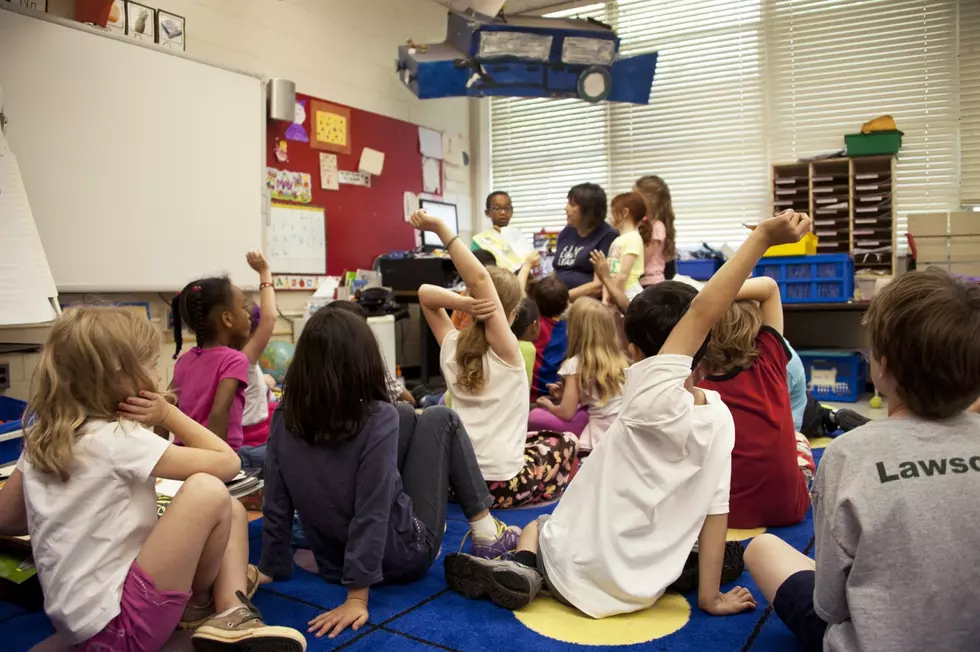 Report Shows State Teacher Shortage Worsening
Photo by CDC on Unsplash
ST. PAUL (WJON News) - A new report shows teacher shortages have reached almost every district in the state.
The biennial Teacher Supply and Demand Report includes an overview of the supply of qualified teachers in Minnesota and specific data about their job satisfaction.
Education Minnesota President Denise Specht says the results leave more questions unanswered.
Of course, it's not good when you don't have a science teacher, or if you're not able to hire enough teachers. So class sizes are high. But when you have substitute shortages, what do you do with the kids? A lot of times we're finding that the existing staff is taking extra kids in their classrooms, so that adds to the workload. We're finding that educators are giving up the time that they usually spend planning lessons to substitute for other educators.
Among the findings:
Nearly a third of new teachers quit teaching within the first five years.
Nearly one in four Minnesotans who hold a teaching degree do not teach in a public or charter school.
Nearly nine in ten schools report being "somewhat significantly" or "very significantly" impacted by a shortage of full-time and substitute teachers.
8% of the teaching assignments are filled by teachers who do not hold the proper Professional license.
The report was prepared by Minnesota's Professional Educator Licensing and Standards Board.
Rockville, Minnesota...in Pictures