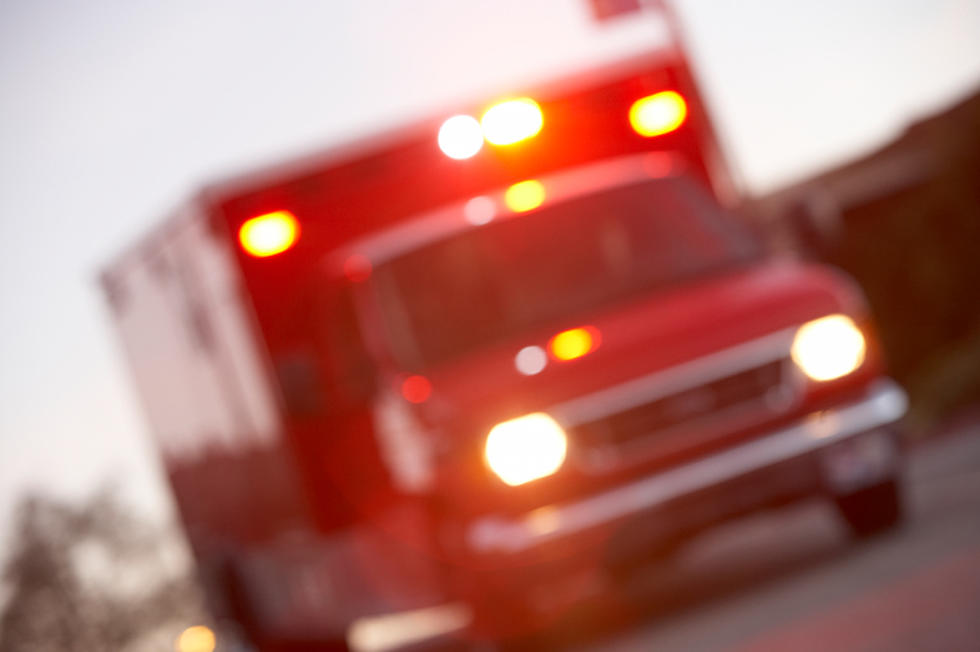 Rice Co Sheriff: Infant Death In Erin Township Thursday Morning
Getty Images
Early Thursday morning Rice County Deputies received a call about an unresponsive infant in Rice County. Sadly life-saving measures weren't enough and the infant was declared deceased.
According to the Rice County Sheriff's Office, at 5:29AM  Rice County deputies, Lonsdale Fire/Rescue, and North Ambulance were dispatched to an unresponsive baby at a residence in Erin Township.  Upon arrival, first responders attempted life-saving measures to save this child.  After extensive efforts, they were unable to resuscitate this child.  Deputies and Investigators from the Sheriff's Office are still investigating this horrific event.
"Our deepest sympathy go out to the family of this infant.  Please keep them in your thoughts and prayers.  These are calls are difficult for everyone involved and I thank our first responders for their attempts to save this child" says Sheriff Troy Dunn.
The Hennepin County Medical Examiner's Office will be conducting an autopsy per the request of the Rice County Coroners' Office.  The identity is being withheld in respect for the family to contact friends and family.
The Rice County Sheriff's Office was also assisted by the MN State Patrol at the scene.  The investigation is ongoing.
9/11 in Photos: May We Never Forget