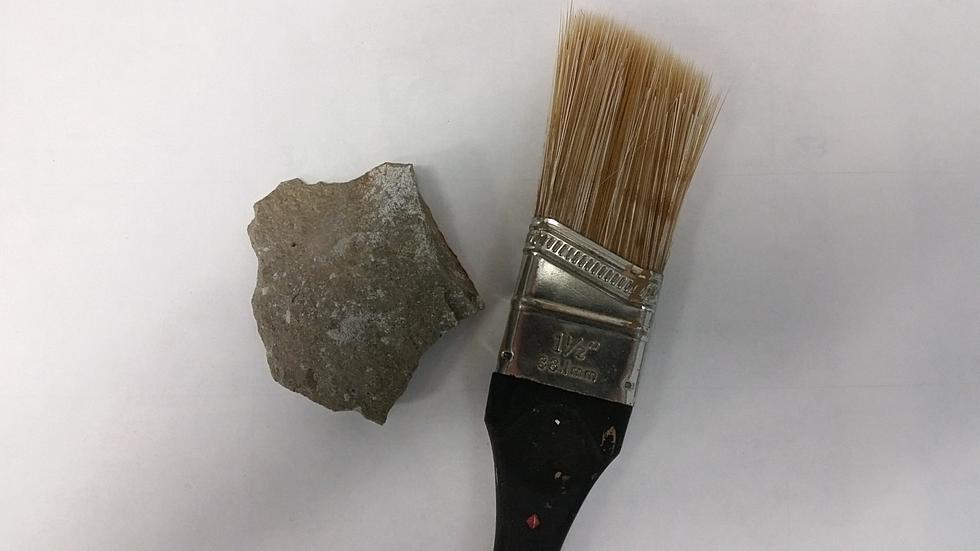 Mike Eiler/Townsquare Media
When you're out and about visiting and playing with the kids and grandkids in the many Owatonna parks you just might discover some locally crafted treasures. The kids at Lincoln Elementary School will be very busy painting pictures and designs on more than 600 rocks next week and they'll be placed in several of the community's parks.
This Owatonna Parks and Recreation project called Rockin' Around Owatonna encourages area artists to join in with their own works of art on rocks and stones. Create an inspirational message or design and then place your rock in any Owatonna park. If you happen upon a painted rock that you like, go ahead and keep it. All they ask is that you replace it with one you've painted, just make sure not to place rocks in areas where park maintenance might have to mow. Snap a picture of the rock you've found or one that you've created and share it on social media, using the #RockinAroundOwatonna.
Now get out and find some nice rocks, paint them up and start Rockin' Around Owatonna!