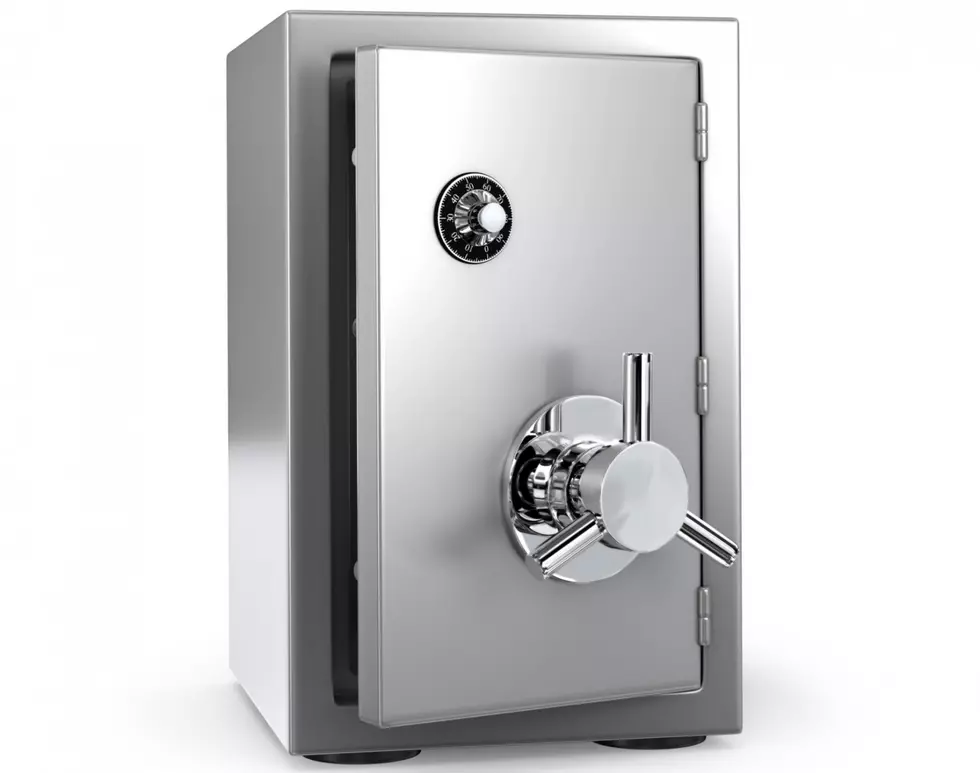 Safe Found in Wirth Lake Linked to Faribault Burglary
urfinguss/ThinkStock
According to the KARE11 News website, volunteer divers performing a routine clean up of the lake happened upon three safes at the murky bottom of Wirth Lake in Golden Valley, Minnesota. The safes appeared to have been tossed off a dock into about thirteen feet of water.
Now two weeks later , according to the latest Kare 11 news story, Faribault police report that they gained possesion of the safe thought to be linked to a local burglary. They have ascertained that it is the very safe that was stolen from Faribault resident Minh Le. Thieves had broken into his home while he was attending a wedding and stolen the safe which contained several gold bars, $15,000 in cash and other valuables adding up to $50,000.
The people that committed this crime have not been caught. Faribault police are asking that anyone with information about this incident to contact Detective Matthew Kolling at (507) 334-0937.