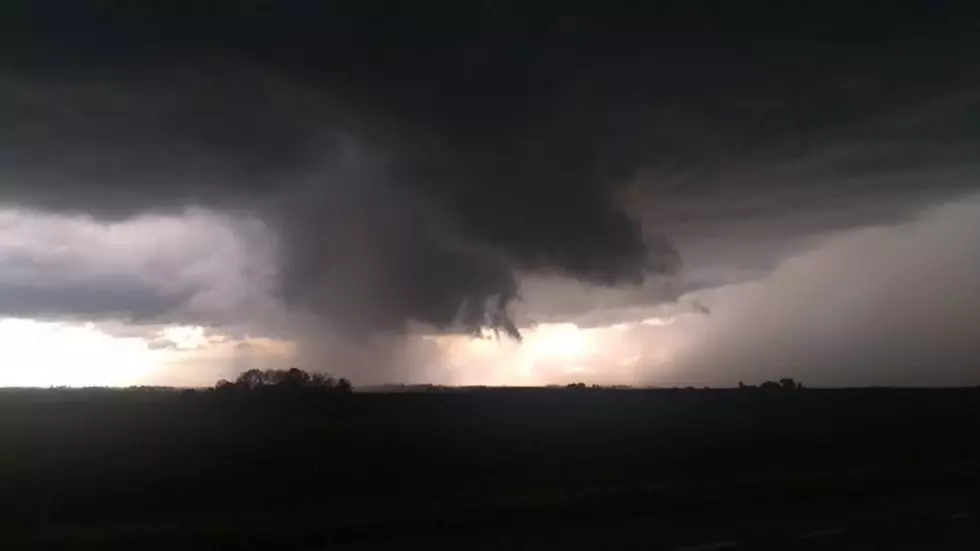 SE MN Experienced High Rain Fall Totals from Latest Storm
June 28, 2020@7:20 pm: 4 miles north of Plainview, MN looking northwest /Wabasha county/ (Courtesy of Hunter Anderson)
The latest storm that came through the area Sunday-Monday dumped A LOT of rain, with one area receiving a little over 7 inches!
In Emerald, WI, they got a whopping 9.13 inches of rain which lead to some major flooding in their area. Bird Island saw 7.14 inches of rain fall and when it comes to SE Minnesota, here are the reported totals from some of the local towns:
5.62 inches - Spring Valley
5.54 inches - Cannon Falls
4.27 inches - Faribault
4.11 inches - Northfield
3.28 inches - Waseca
1.08 inches - Owatonna
To check out the rainfall totals by County, you can visit the Minnesota DNR Website by clicking here!
Enter your number to get our free mobile app
CHECK THESE OUT: Five Most Expensive Houes For Sale in Minnesota
Wake up with Jarred Becker every weekday morning from 6a-10a on AM 1390 KRFO
Connect with me on Social Media!
Twitter - @Jarred_Becker
Facebook - Jarred Becker