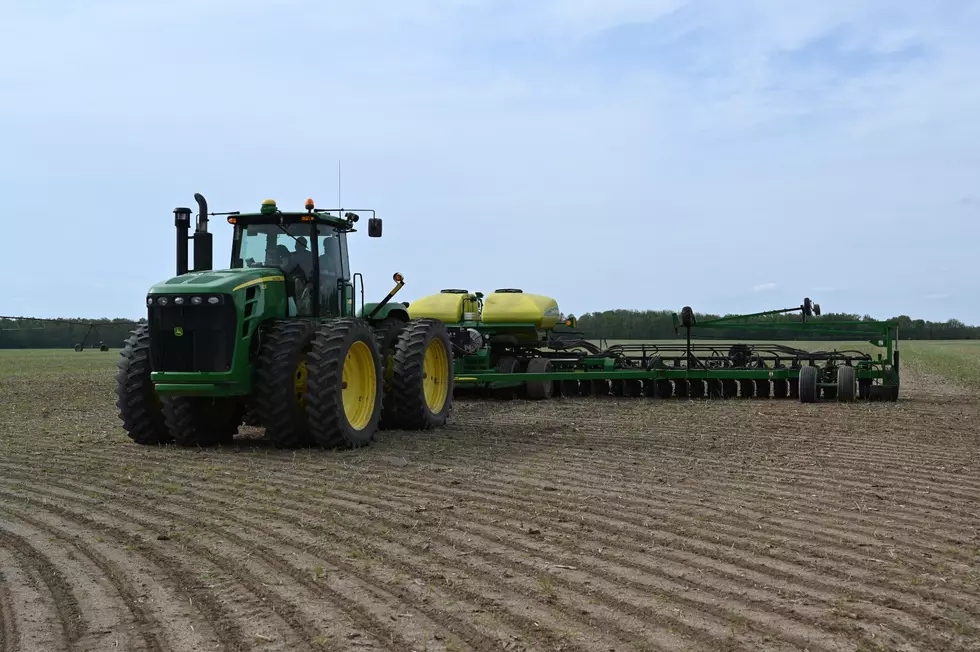 USDA Expects Farm Income to Fall
Photo by Loren King on Unsplash
UNDATED (WJON News) - The USDA has confirmed what many farmers already know: net farm income is expected to fall in 2023.
In 2021, Minnesota ranked fifth in the nation with over $6.3 billion in net farm income.
The latest forecast from the USDA's Economic Research Service suggests that income will fall in 2023. The USDA estimates higher fertilizer and fuel costs coupled with a decline in commodity prices may lead to a 16% decrease in net farm income.
The ERS predicts cash receipts from the sale of ag commodities to drop by over four percent, and the sale of animals and animal products to fall by more than five percent.
As a result, the CME Group – Purdue Ag Economy Barometer's January reading shows a majority of farmers are expecting tighter margins in 2023.
---
READ RELATED ARTICLES
Presidential/Vice Presidential Visits to St. Cloud