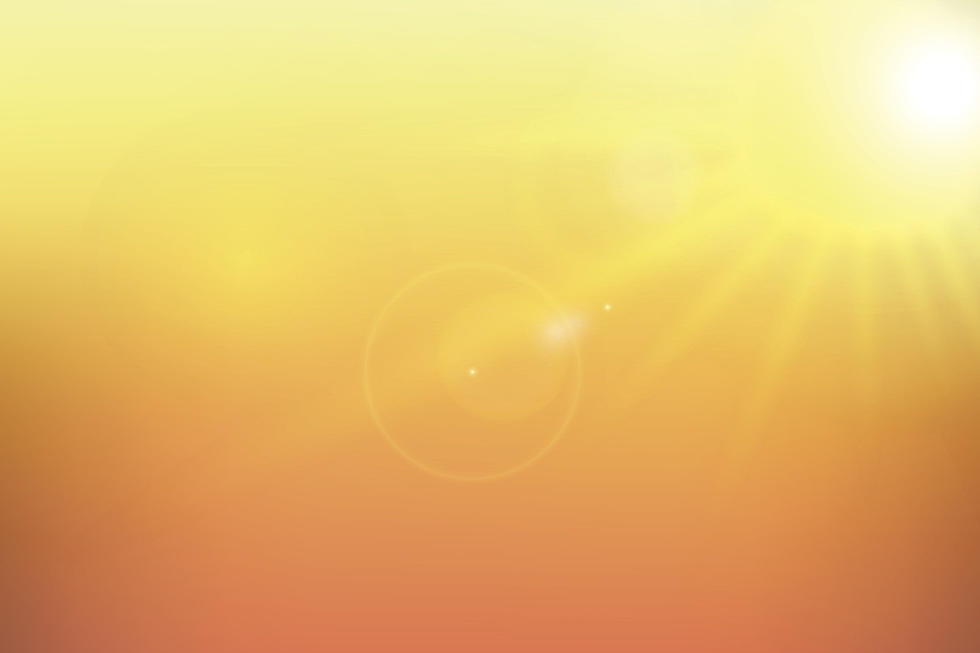 Weather Channel Releases Summer Outlook For MN + WI
olegback
While it is technically spring in the Northland, you wouldn't know it lately. Just when we thought summer was here, we got hit with another weekend storm and another one on the way for the Northland. Eventually, we will get there.
While we await spring, it doesn't hurt to look forward to summertime (especially considering we will likely break the record for the all-time snowiest winter in Duluth this year). The Weather Channel just released their outlook for this summer for our region, including northern Minnesota and northwest Wisconsin.
So what can we expect for this summer as a whole? According to the outlook, this summer will be warmer than average but still cooler than they were last year. The outlook states that this summer will be "much different and cooler" this year all across the country.
It looks like that will hold true for our region as well. While we may not see a full-blown summer in May, things should hopefully start to warm up and put us on pace for a well-deserved one. The outlook says that things will be slightly warmer-than-average for our region next month but not too much warmer. It will be a nice transition into summertime.
Summer Temperature Outlook For Minnesota + Wisconsin
From June to August, our region will see pretty much what we are expecting next month temperature-wise. We will be slightly warmer-than-average but aren't expecting to be well above average. We will be just a bit warmer than usual.
June will follow this pattern, with temperatures slightly above average for all of Minnesota and Wisconsin. Things will heat up just a bit in July, with temperatures remaining above average for that time of the year. However, there won't be a big difference between June and July. August will follow the same pattern.
Summer Precipitation Outlook For Minnesota + Wisconsin
Most of Minnesota and all of Wisconsin is expected to see near-normal precipitation throughout the summertime. The exception here is part of northern and northwestern Minnesota, which can expect drier conditions. However, it doesn't look like this will lead to drought or anything of that nature. These areas just won't see as much rain as usual but only a slight difference.
The 15 Least Snowy Winters On Record In Duluth History
Since the National Weather Service began keeping weather records in Duluth in the late 1800s, here are the 15 winters with the lowest snowfall totals on historical record.
It is worth noting that the official records from 1941-today have been recorded at the area now known as the Duluth International Airport (away from the lake, on top of the hill). Before then,
various locations closer to Lake Superior
had been used for official weather recording data. For anyone that knows anything about how Lake Superior and the hill play a role in temperature and snow, you can see how this makes older records inherently different.
While these records note the "least snowy winters", they actually include all seasonal snowfall from July 1 through June 30 of the following year.