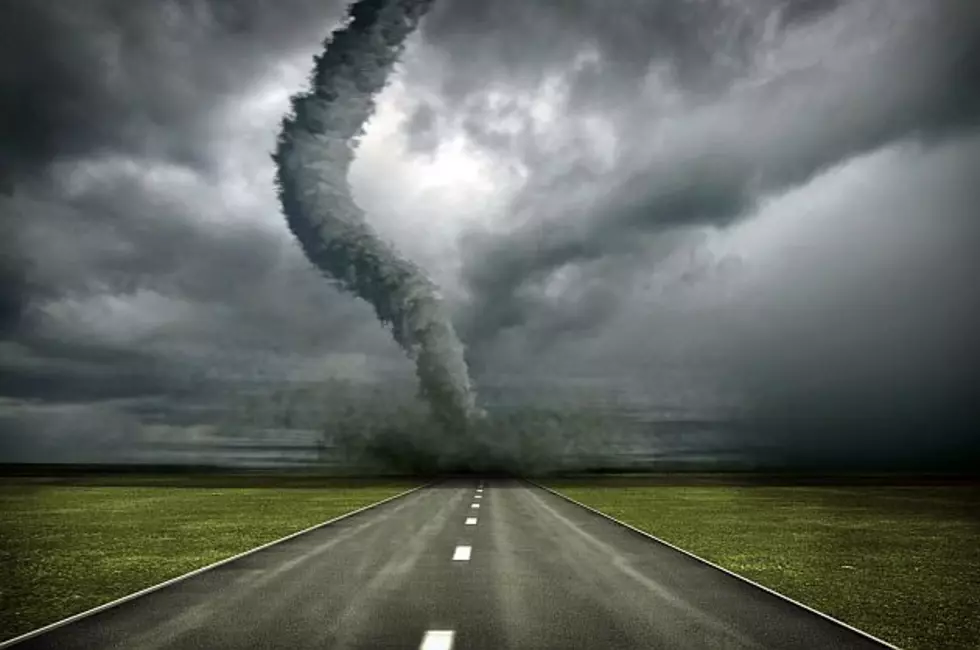 10th Anniversary of Largest Tornado Outbreak in Minnesota History
Thinkstock
UNDATED -- The largest single-day tornado outbreak in Minnesota history happened on June 17th, 2010 with 48 tornadoes across the state.
This outbreak would set the stage for a record-breaking tornado year in Minnesota that finished with 113 tornadoes, the most of any state in the US that year.
There were three EF-4 tornadoes and four EF-3 tornadoes in Minnesota.
A total of 74 tornadoes occurred across the Northern Plains.
Enter your number to get our free mobile app
It's Canceled This Year, But Here Are 11 Things You Need to Make Your Own Moondance Festival