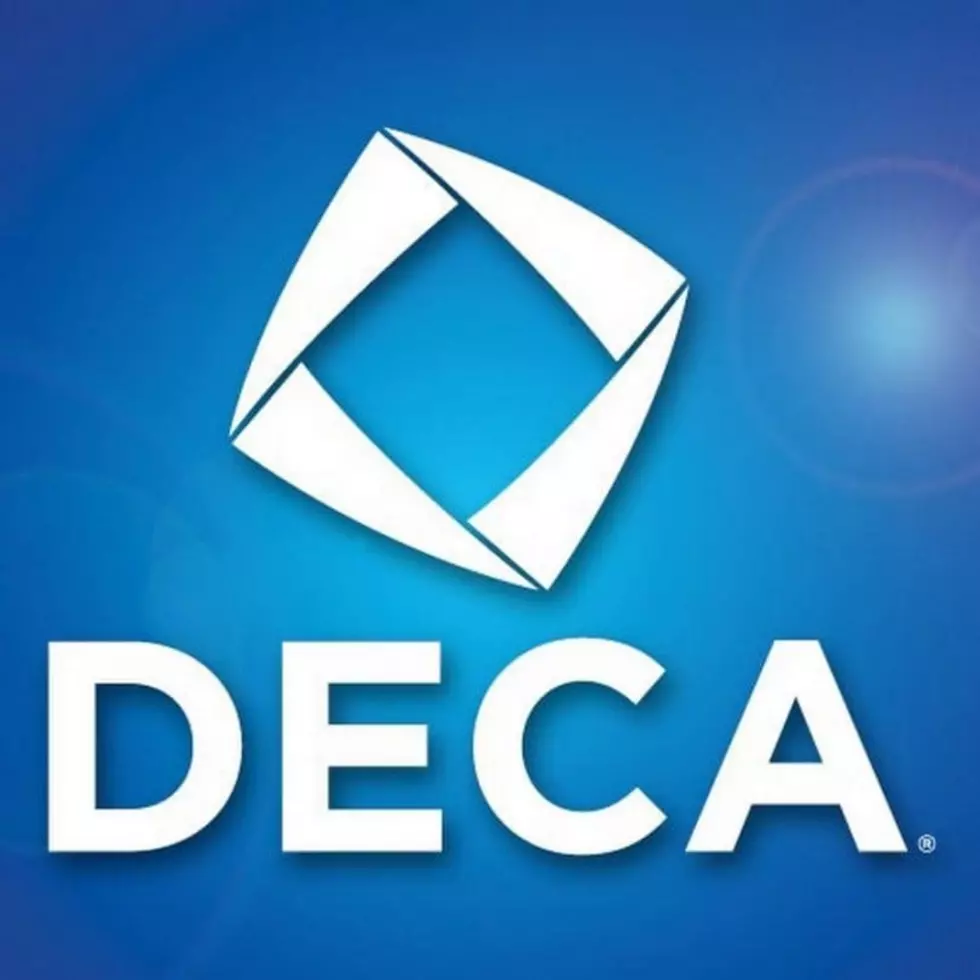 Faribault High School DECA Club Great College Preparatory
DECA Diamond Logo. A symbol of value and rarity, which the organization refers to it's students. DECA Logo
Three members of the Faribault High School DECA Club were joined by Kelly Nygaard from Faribault Area Chamber of Commerce and Tourism on KDHL today.
Seniors McKenzie Gehrke and Bennett Wolff were joined by junior Henry Schonebaum to educate us about the organization.
DECA Incorporated, fomerly Distributive Education Clubs of America is a 501 not-for-profit career and technical student organization with more than 225,000 members in all 50 states of the United States.  Also in China, Germany, Poland, Guam, Mexico, Puerto Rico, Canada and Spain.
It started in 1946.  There are two divisions.  High School and Collegiate.
Wolff also explained, "DECA is a nationwide business and entrepreneurship organization where high school students can compete in real life events. There's over 80 different events.  Anywhere from interviews to role plays to papers that you can write and then go and give a sales pitch.  So there's a lot of different options.  It's a really, really cool opportunity.  It definitely prepares you for college and the real world."
Gehrke is the President, Wolf Vice President of the FHS Club this year.  Both credit past member Kelsey Demars with recruiting them to the organization.
Gehrke started as a sophomore and says, "Just the people and how the businesses come and help us and want us to be successful. Meeting new people.  I've made a lot of new friends there.  Our chapter is super close which helps and successful."
Schonebaum says, "I really enjoy improving my communication skills and just meeting new businesses in the community."
I asked if Demars recruited him too, his reply "I would say a little bit. I mostly just saw a sign for it in the hallway and got interested as a freshman."
Wolff says it's a great group of people, adding, "I love it.  Just being able to network and just grow my communications skills.  It's a really cool opportunity and if high schoolers don't do DECA I don't know what prepares them for college."
Listen to the program below.
See Striking Photos of the Tourism Industry During COVID-19