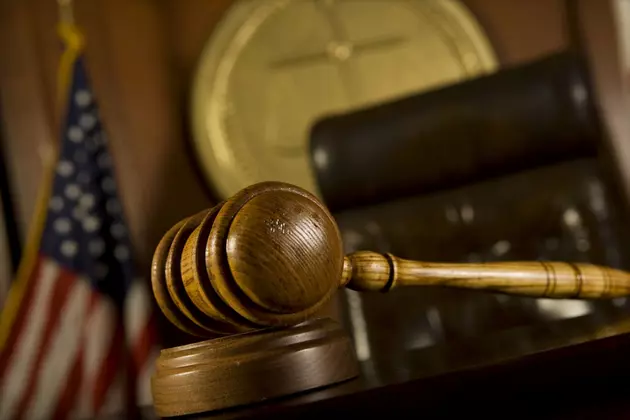 Faribault's Connection To Minnesota's Adultery Law
Getty Images/iStockphoto
It's hard to imagine that a law written from the days before Minnesota was a state is still on the books. We hear about various laws being written off the books all the time, they generally are obtuse and arcane sounding. One Minnesota law on the books, Minnesota Statue Sec 609.36 lists adultery as a crime and can put the perpetrating person/s in jail for a year and a fine of up to $3,000.  Faribault has played a part in this law/history, as one of the last known cases of the statue being used was in 1927 and that case made it all the way to the State Supreme Court. 
"On October 24, 1927, Rudolph Jettenberg made a complaint before the judge of the municipal court of the city of Faribault charging his wife, Edith Jettenberg, and defendant Dave Allison with the crime of adultery. On November 10, 1927, the county attorney filed an information charging them jointly with that crime. They were tried together, the trial beginning on November 16, 1927. At the opening of the trial, R. Jettenberg presented a verified petition asking that the prosecution be dismissed and stating therein his reasons for making the request. The application was denied. Both defendants were convicted."
Allison appealed from an order denying a new trial all the way to the Supreme Court. Allison ended up getting a new trial. I looked for the results of that trial online but didn't see anything, and reading the notes from the decision, if it did indeed went to trail a guilty verdict was likely.
Rep. Kelly Moller, DFL-Shoreview, a prosecutor has introduced a bill to repeal the language entirely. The statute, by the way, doesn't really serve a purpose other than punishment, as Minnesota is a "no-fault divorce state", meaning that adultery can't be used as legal grounds for divorce or used in custody or property battles.
Enter your number to get our free mobile app