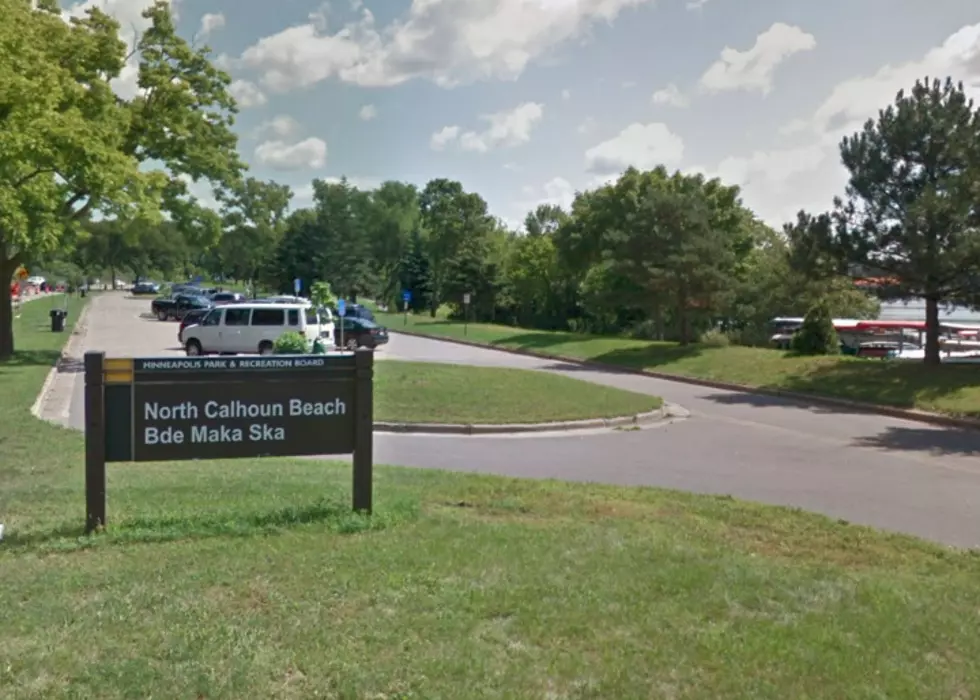 It's Back to Lake Calhoun
Google
St. Paul, MN (KROC-AM News) - The Minnesota Court of Appeals has reversed a decision by the State Department of Natural Resources to rename a popular Minneapolis lake because of the pro-slavery views of the man the water body was named for in the 1800s.
Today's decision in favor of a group called Save Lake Calhoun found the DNR lacked the authority to change the name to the original Dakota Native American name of Bde Maka Ska because the name Lake Calhoun had been in place for over 40 years. The change was pursued by citizens groups, which gained the support of the Minneapolis Park Board and the Hennepin County Board to request the now reversed action by the DNR Commissioner.
At this point, it's unclear if the Minnesota Supreme Court will be asked to review the case.