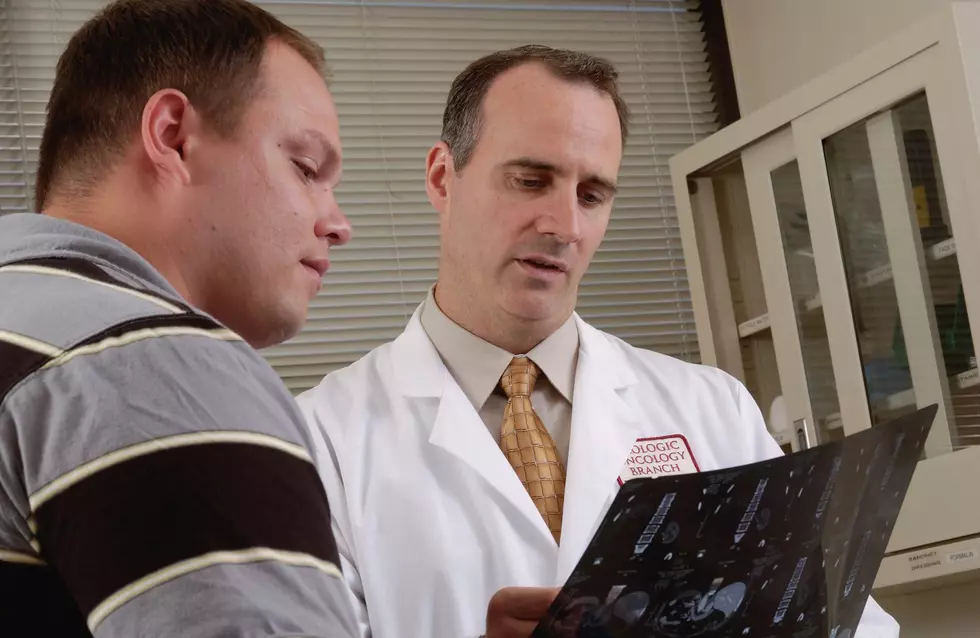 Mnsure Warns of Insurance Scams
Photo by National Cancer Institute on Unsplash
ST. PAUL (WJON News) - MNsure, Minnesota's health insurance marketplace, is warning residents of new scams during this year's open enrollment period through January 15th.
Officials ask residents to beware of the "red flags" that might mean they're being scammed.
Watch out for any unsolicited calls, especially if they require payment immediately. MNsure does not cold call customers or ask for a social security number, credit card number, or bank accounts.
Make sure that you're on a legitimate website, and not a fake site built to gather your personal information.
Take advantage of free, anonymous, tools that allow you to compare different plans and coverage areas. MNsure has a cost estimator tool that does not require personal information, like a phone number, which may lead to unwanted calls.
Finally, make sure you're buying comprehensive coverage, instead of reduced coverage for cheaper prices. Check that all plans contain essential health benefits and consumer protections to make sure you don't have surprise bills if you need medical services.
MNsure will have certified brokers standing by through the open enrollment period. For more information from MNsure, click here.
Here are the Restaurants that Opened in the St. Cloud Area in 2022